This is an unashamed post about the love of "Beach Booty!"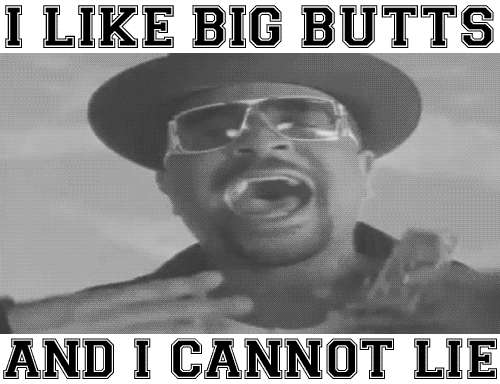 Oh… yes I do! I love booty, butts, whooty, ass, bottoms… you name it, I wanna admire, caress and spank them all! Just to keep you interested until my next update posts and news, here are a few beach booties I hope you will all appreciate. Seriously, imagine getting your hands on these awesome glutes! #TrouserArousal !!!
BEACH BOOTIES WE CAN ALL ADMIRE!
MORE BEACH BOOTY? 6 MORE BUTTS BELOW!