I've been busy updating some Galleries for 2 of our sites that cater for near DVD Quality movie playback.
The first is from FETISHFLIXX featuring a great schoolgirl caning scene in class with Kara Jayne from a few years back!
The second clip is from SpankingMags and features another great schoolgirl caning scene with the lovely Saskia of Latvia.
I have also added 2 bonus Galleries to keep you all busy as I won't be around online tommorow. 🙁
However, see news of below, if I have time later, I will post some great new unseen content from the latest updates.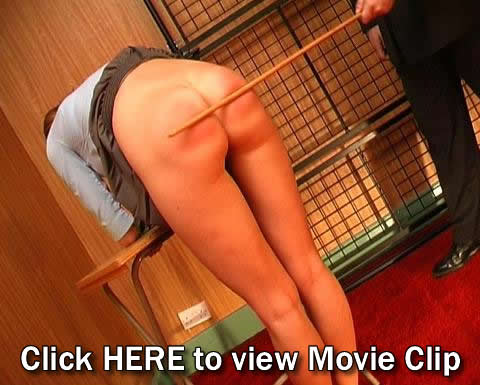 Bonus Galleries from these movies, click the smaller images to view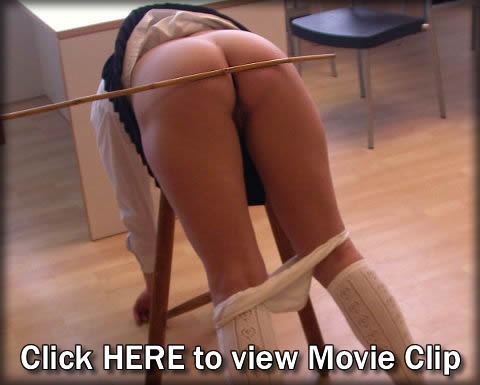 I hope you enjoy these, as I did, next up for you all will be something a little different as I bring you some truly lovely Brazilian babes.
A few of the team went down to Brazil and found some girls who thought they could handle British Discipline.
There were also some bemused looks from Immigration as the canes and various implements were inspected passing Customs, LOL!
"He's British…" one of them gestured, yeah, like we always carry round our implements and camera equipment!
I promise you if you haven't seen any of this content I have made some galleries up to give you all an idea and flavour of what you might expect!
Needless to say, these girls we found were in for a SEVERE SHOCK! It's excellent stuff!
Chief.