Oh boy, what a treat for those who seek to see how we got on spreading the word of British Discipline in South America! 
Brazil is an amazing country, full of HOT chicas in a Catholic country that has its own values on discipline & chastisement.
Here is just a taster of some of the forthcoming updates with a NEW Gallery and an EXCLUSIVE FREE SpankingBlogg movie clip.
The movie clip is a whopping 90 seconds long to give you an insight into the very FIRST time blonde Carmen went over a British knee.
Click the FLAG below for the FREE SpankingOnline GALLERY!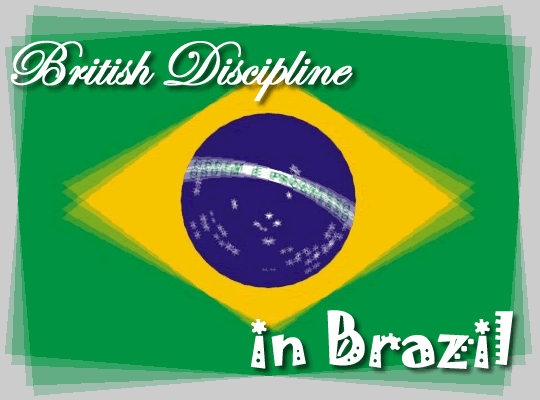 Her reactions are genuine shock and this was just the warm up in a gradual OTK.
Don't you find Carmen's buttocks mesmerising? Those luscious white globes slowly turning red, and her cute murmuring…I found it very erotic!
You will be glad to know, (see the gallery) that these girls took a severe strap and cane, despite their protestations and whimpering! 
Click BELOW for the EXTENDED FREE & EXCLUSIVE MOVIE CLIP OF CARMEN'S FIRST OTK.
I hope you enjoyed this first foray into this investigative trip to Brazil & some of the wonderful girls that were punished!
Let me know if you enjoyed this as there is much more content available to members at SOL and Sp Digital (for example).
Regards,
Chief.  😀