Oh boy…what a treat I have in store for you from SpankPass.
2 great movie clips, of 2 of my fave girls of the moment
(apart from lovely Katie Leigh – who I shall hopefully meet next week!)
I promise to bring you some pics of her latest film at SpankedSchoolgirl soon, but I've been real busy, so bear with me!
Anyway…click on the images below and discover these great little clips for yourself!
The first is the lovely lovely Carla, the one who I'm STILL waiting for 4 comments to complete the wonderful pics I posted.
Remember – these pics are posted BEFORE even the SpankingOnline members have yet to see them!
(Just 4 comments and I'll upload the clear ones – they're the best 2 as well, with her prostrate naked on that table!!!) 
Carla's Domestic Strapping – (if you haven't left a comment to see her pics, check out the thread HERE)
Brazilian teen, Carmen, isn't too happy having underwear in her mouth after she annoyed the English bar owner.
She's even more distraught that her bare bottom is exposed and tasting his leather strap!
Great facials and reactions! Enjoy…..
From the movie Brazilian Discipline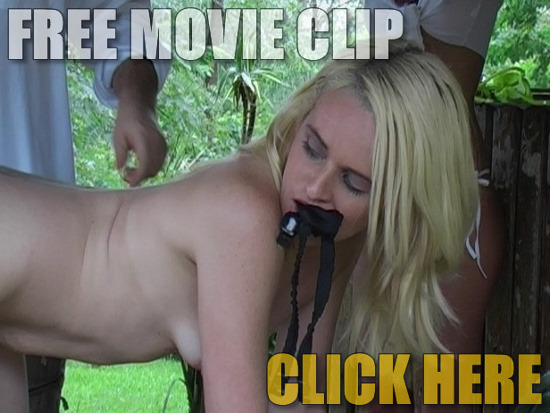 *** NEWS ANNOUNCEMENT ***
We're filming next week and I can tell you that Katie Leigh will be there (hopefully with Miss Smith) and a couple other models tba!
I'll bring you more news sooner to the date and tell you all what we get up to when the time arises.