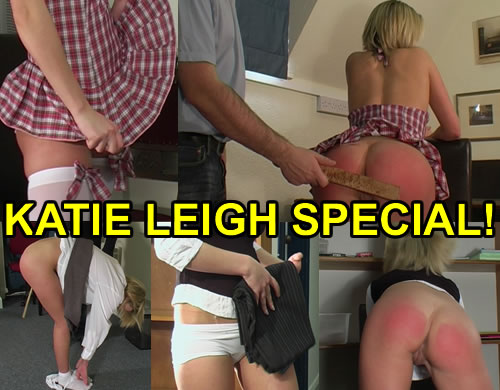 Well, as I'm away tommorow, up for the latest film shoot, I shall meet Katie Leigh and hopefully have her over my knee! 😉
I've just seen the latest movie to go out at SpankingDigital, and BOY OH BOY is she HOT!!!!
This is one lovely spankable teen and you can see why she has been causing quite a stir with our members.
Take a look at my homage to Katie, I've just released these FREE Galleries, so you will see her pop up elsewhere soon enough.
Just remember, the Chief gets you them FIRST, 'cos he made the damned things!!!!  😉
All I can say is…….ENJOY!
Best bet at the mo to see Katie is probably with the SpankPass HERE as it covers both SOL and Digi.
She is also featured heavily at SpankedSchoolgirl.
Remember, those who haven't entered the SpankPass Competition to count the Globes should have a look here!
It's a FREE week Pass for the winner, so you could then download all of Katie Leigh available at the moment!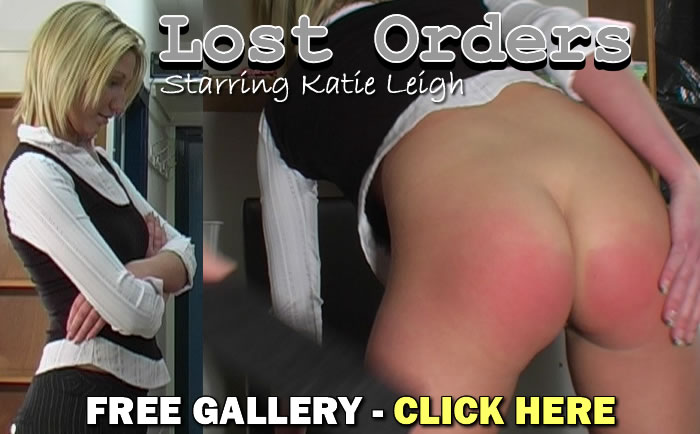 Katie Leigh at SpankingDigital


Katie Leigh at Spankedschoolgirl (hmmm, you've seen some of these pics already,eh?) Here's 16 pics.
I hope you liked these, I will be away but I will try to get you news of how the shoot went and of course…..
I'll have EXCLUSIVE on the set pics and stories of what went on!
Don't go far now…..
Chief.