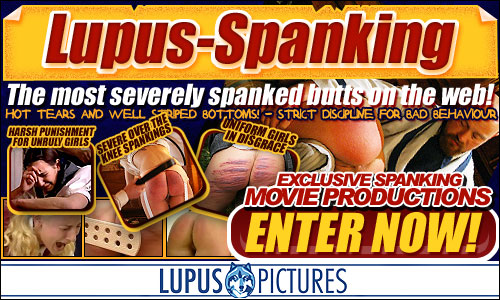 Following the interest I noted from the hits on the last Lupus Movie Review, I thought I'd make another.
This is the LATEST update at the site and I have managed to find extra images from behind the scenes etc.
Entitled "Hidden Cam2: The Client" it's about a wealthy man's desire to spank and cane 2 grown teens!
I'm sure this will encompass many readers here, myself included.
Take a look at the Gallery below and also the Movie Trailers which are currently advertising the 38 minute film.
(The Real Player version is in higher resolution, I think)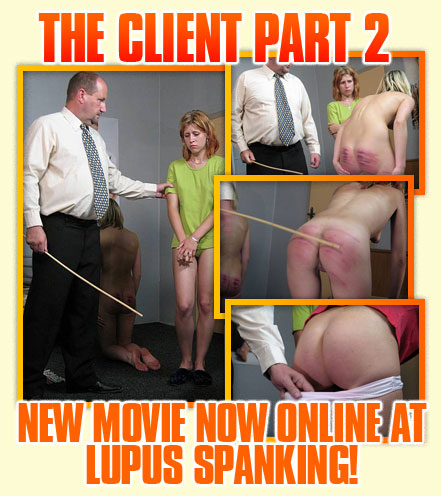 Click on either image below to play the advertising trailer
Comments or any suggestions on what I should review are always welcome. Chief.  😀