Are some of you thinking of buying a spanking membership or thinking of trying a new site?
Take a look at some of he current offers and deals going on that are out there!
I warn you now, some of these may not be around for long! This is wat the Chief has found so far….
Be careful, click on MY LINKS as you may not get access to the offers I have located below.
REAL SPANKINGS INSTITUTE
This site has an offer to purchase 3 months membership for just $36!


Massive schoolgirl archives from one of my fast fave American sites that also features 3 updates weekly!
An incredible offer at just $12 a month! Not really advertised but go to the HOME PAGE ad you'll find it there!
CLICK below for more free content.
               FREE GALLERY 1                                               FREE GALLERY 2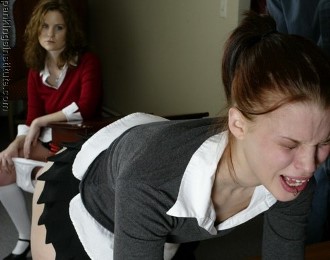 Offer Number 2 comes in the form of BUY ONE/GET ONE FREE
SIT Spanking and Spank Camp can be purchased together for the Price of ONE MEMBERSHIP
Both these sites offer harsh discipline of girls, from some well established British Spanking Regulars.
Ever thought that some FF punisment was tame? THINK AGAIN when you check out these sites!!!


SIT (Sting in the Tail) Spanking Galleries below
                          Gallery 1                                                      Gallery 2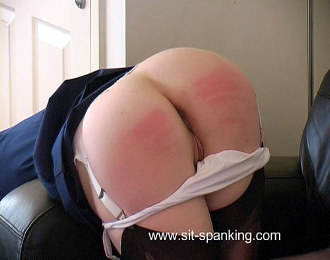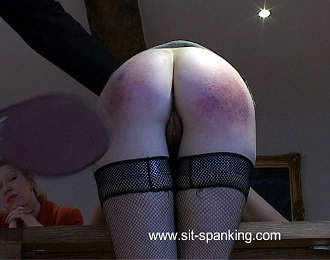 Spank Camp Galleries below
                   FREE Gallery 1                                            FREE Gallery 2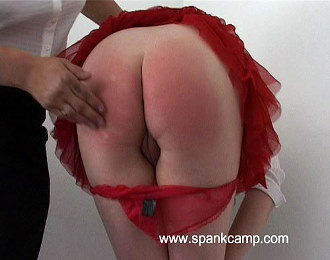 VIP Spanking always provides great value, offering 7 sites for less than $70, working out at approx $10 each a month!
They have MASSIVE Archives, if you have time to download it all!
Take a look at 2 recent MOVIE CLIP Galleries to get an idea of what you can expect  🙂


Lupus have been busy with some of their recent films earning many awards, the below Gallery is from the latest film.
If it's costumes, story lines and beautiful girls being punished HARD then this site has it all!
and finally, the BEST KEPT SECRET OF ALL – (webmaster will probably pull this when he sees this offer is STILL available!)

The below offer is STILL available, but tbh it shouldn't be, it's the site if you want clear HI RES Spanking Movies
Ezine updates also cover Hi Res Photo Galleries and extras never seen before!
Take a look at the FREE MOVIE CLIP GALLERY HERE, then click blow to look at The OFFER
6 months for 35 GBP (approx $75 which is about $12 a month!!!)