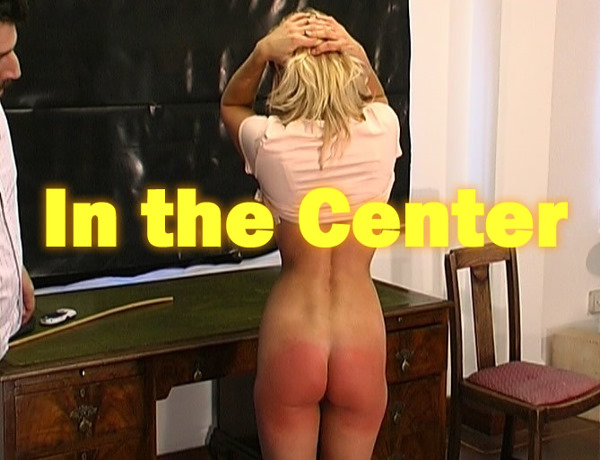 Kirstin is one of those lovely girls who can take her hard punishment & looks beautiful stood up or bent over! A buxom wench, I have featured her before and now this wonderful film has been remastered and placed at SpankingMAGS
Take a look and click on the thumbnails to get the screen shots from this movie. As you can see, this lovely girl first gets a hard OTK spanking then is subjected to a very severe strapping. Strapped on her toned buttocks and upper thighs, yelping, this is a fantastic movie of a girl reaching her limits. Kirstin admitted that she wanted to see how far she could go with the strap and was very pleased at how she coped. Her gorgeous red buttocks were glowing so much I wish I'd had a slice of bread to toast it on from their warmth!
Check out the pics, the movie is out now at SpankingMAGS

These images above are probably the first to be shown as I will think about what content to promote for our Galleries. I am sure some of these will feature soon enough at SpankingMAGS
Good night folks! Until tommorow, Chief.