Well, Final set of previews and what we got up to at our last shoot.
The next time you see Justine here will be because she is updated at one of the sites!
So for now, take a look at this wonderful redheaded girl who we all enjoyed working with a lot!
I wonder what else we might find from Norway apart from herrings and fjiords?  🙂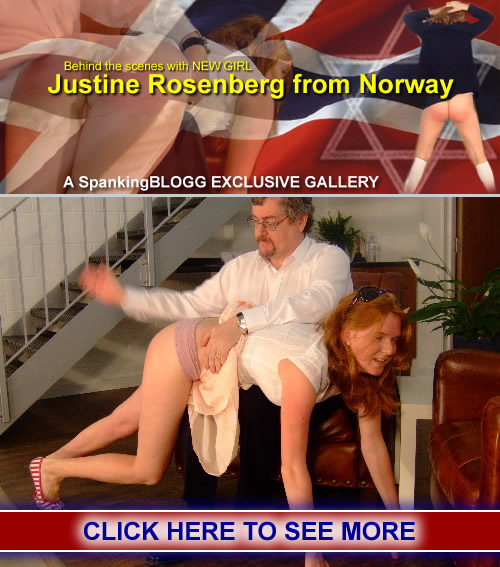 Hope you like the new set of pics! 😀
Regards,
Chief.