OK, I got a bumper selection of stuff for you before I go away this weekend.
I'm sure you are aware that we've done some great stuff recently with schoolgirl Justine from Norway!
Well, take a look below at the 4 most recent films.
The First 2 are from SpankedSchoolgirl (naturally since that's what she is!)
The others are from SpankingOnline and SpankingDigital
Justine was a naughty girl to work with as you can see from these pics
Previously, you weren't able to purchase a Pass to cover SpankedSchoolGirl as well as the regular 4 site SpankPass.
But the Xmas SuperPassOffer has changed all that, so Justine is available to view and download for holders of this Annual Superpass

See Justine's Galleries from Spankedschoolgirl below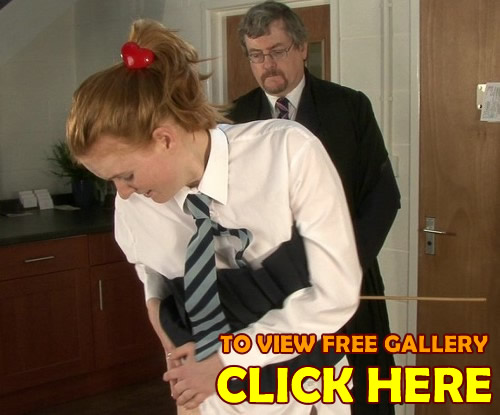 This is her latest film, humiliated and stripped then forced to do a workout whilst being caned & spanked stood up!
Then some gratuitous bent over and exposed scenes to add to her shame! Click below – available at SpankingOnline
Finally, I in case I forget, most of Justine's films (even her latest one at SSG will now feature this) has HD scenes!
HD – yes (yawn) that's High Definition, I know I harp on about it, but it is the dogs bollocks compared to other downloads.
So from SpankingDigital, Justine's "Evaluation" below
Lovely little filly, ain't she? I imagine she's snowed in already in Norway. Spanked to within an inch of her life by her Master! heh heh
Of course, if you had that Super 6 Site SpankPass then you could see ALL her stuff (and have time to peruse FetishFlixx as well)
Incidentally, I know that Justine subbed with with Simpson as the Domme, so that will probably appear soon on SpankMyBottom
(SpankMyBottom I hear you ask? Oh yes…that's part of the 6 site SpankPass too – LOL!)
SuperPass SuperSchmass – it's only 99 Quid for a year for goodness sake! Enjoy!!!

**************************************
OK, here's a little something that caught my eye, I've been meaning to showcase this naughty site for a while!
Bun Beating Fun – hell, sure sounds like it.
Greg, the guiy that runs it sounds like he's having a blast with the little fillies he gets in.
What makes me laugh is the fact I was in NJ this summer and can identify withthe motels etc…
That highway between Atlantic City and New Jersy/NY City is full of classic and tacky motels!
Some were so bad I couldn't stay in em, LOL! However, I'd think twice if stuck with these girls!
Anyway, latest upfates – here's some pics of naughty Alicia, who gets a right seeing to for her cheek.
I love these glamour models he finds, gorgeous asses and bubble butts getting properly spanked!
Click on images to enlarge
Alicia
CLICK HERE for Alicia's PROMO CLIP
Here's a bonus of a girl I quite liked, check out her rounded cheeks, and she cries beautifully too!
Quite erotic really, I'd love to have her over my knee in a motel on the NJ Highway somewhere!
Kelly Devine, she's pretty, but I bet she's a right whore in bed, if you know what I mean! My fave type!  😉
Kelly Devine Click here for her bonus Clip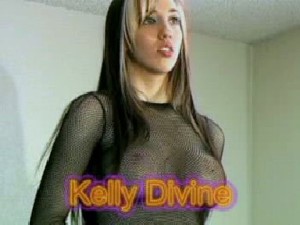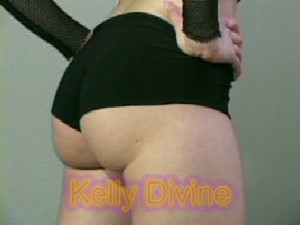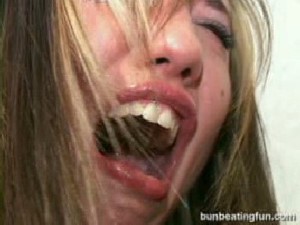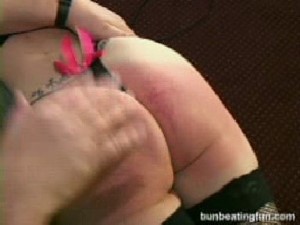 Wow, not bad eh?
There's some good stuff on the FREE Tour pages updated but I intend to get a membership soon, I was well impressed.
OK, have a good weekend everyone, I'm offline for most of it so til next time, stay safe and happy Spanking!
Regards, Chief.