Isabelle Dunn shows off her lovely reddening bottom in this cheeky shot from one of the latest updates
I love this pic so thought I'd make it my PIC OF THE DAY!
Click on the image below to get a larger clearer picture, there's plenty more of her at SpankingOnline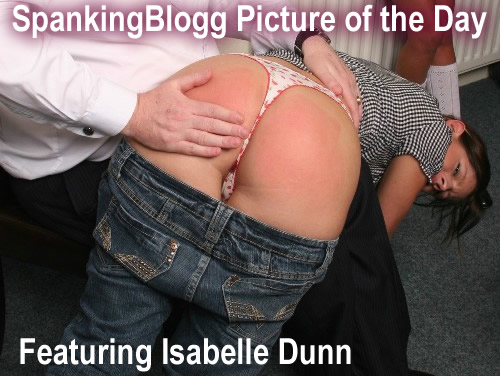 I know there's much more of Isabelle coming soon, she really is another great little English spanking sweetie!
Talking of sweeties, or naughty girls who are VERY VERY rude and need punishing, check out the FREE Gallery below
Yes, it's Katie Leigh's naughty little bottom getting caned in that lovely prim and proper schoolgirl uniform!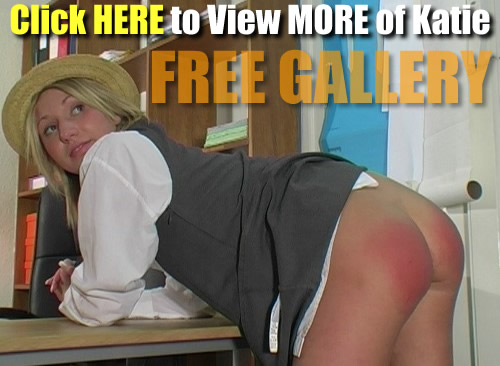 OMG, what a gorgeous arse, eh?
Check out Katie's latest naughty updates, including HD Movie clips HERE

Love HD? Check the latest site dedicated to HD Movie Spanking at HDSpank.com
Regards
Chief.