I have some bumper updates for you all today featuring some of my fave girls.
So keen was I, that I made a special little Gallery of the long awaited recentupdate to Schoolgirl Cheats at HDSpank
It's exclusive to this blog so these pics won't be found elsewhere…
I have also provided a small sample clip from "Schoolgirl Cheats" the FULL movie is of course only available HERE
To see the latest FREE HD Movie Clip, check out this sample below…



Click on the 1st bonus pics above…
TO VIEW THE EXTRA EXCLUSIVE FREE GALLERY of this film – CLICK HERE
The latest movie at HDSpank stars Heather Stanton having her lovely bottom tawsed!
There is also a brand new Gallery just released to show you what you'd be missing without a membership!
She really is a cutie and I love her reactions to the fact she'll be tawsed across her hands & bare backside!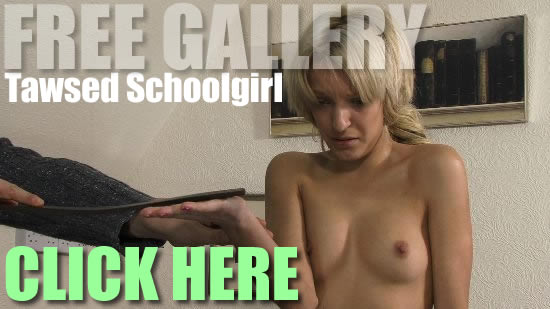 *****************************
Continuing with the schoolgirl theme today, the latest movie at Spankedschoolgirl is now out!
Former model pupil Isabella Dunn faces a private 1-2-1 discipline with her disappointed teacher
In private, her teen buttocks are exposed and given a damned good leathering…

Here are a couple of exclusive pics first released from the movie, available only here before everyone else!  😀
Schoolgirls, long may they be naughty!!!  😀
Regards,
Chief.