Check out these latest updates across various differing sites to satisfy your spanking fetish!
First up is the fantastic remaster of one of my all time fave films shot a few years back.

It stars Sara who took one hell of a thrashing across her bared reddened buttocks in a cold damp cellar!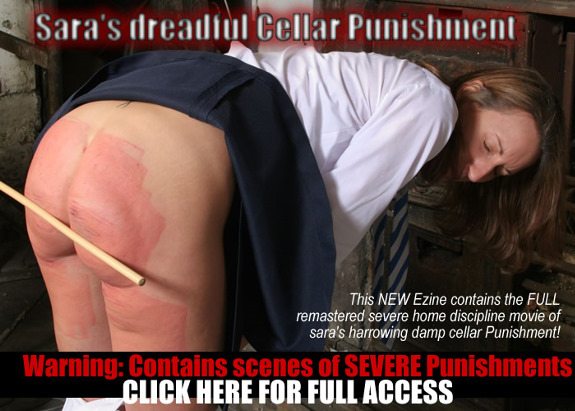 See the bonus pics I've made available early ahead of SpankingMags members below.
They may be smaller in size as I reduced the originals by about 3 times!
The images below show you what happens during her harrowing ordeal in that musty cellar!
Anyone seen the movie Hostel? The location was a grim as that!!! LOL
Some of you will have seen this movie before (think it was originally on SOL)
However, this remaster with the improved editing decks makes sure you get to see it as best possible from the camera tapes to your PC!
This is easily the best Ezine update I've seen recently at the growing archives.
Check out the Home Page for more at SpankingMAGS
*****************
The next recent updates are from my fave firecrotch, Amber who really goes up a level!
This incredibly sexy thing has an amazing ass that begs to be spanked and paddled until it's redder than her hair!
However, check out the 2 FREE galleries from SpankAmber I've made available below.

Both Galleries are from films which show Amber taking a glorious OTK spanking from her partner.
See her knickers pulled apart and her ass exposed and spanked.
Then she gets off on the continuing punishment & frigs herself with a pink vibro to climax!
All I can say is check out the pics in the Gallery below and you'll be mesmerised as I was!
Bloody cold shower time again – damn!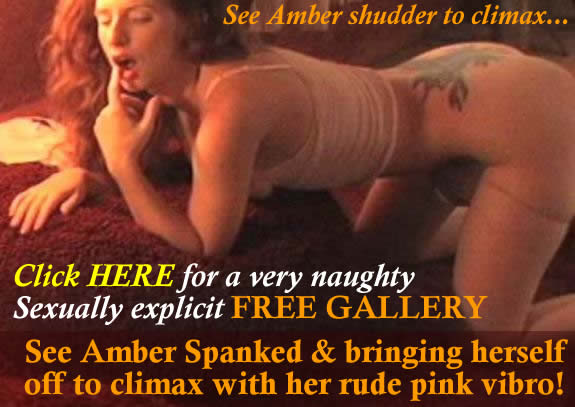 See what else is on offer for yourself at SpankAmber.com – you won't be disappointed!
Finally Samantha Woodley!!! She is such a doll, currently you can view her from the very fine movie OTK Air
Samantha works so well with the equally stunning Abigail Whittaker so fans of both girls will adore this!
This part of the film (below) features Samantha punished on her day between flights by Captain Harris.
Foolish and argumentative, she is put in her place for ignoring training sessions.
Check out the crystal clear pics (click on the thumbs below) and you'll see what is soooo alluring about her!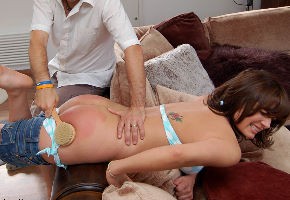 Check out the bonus pics of the equally gorgeous Abigail Whittaker below  🙂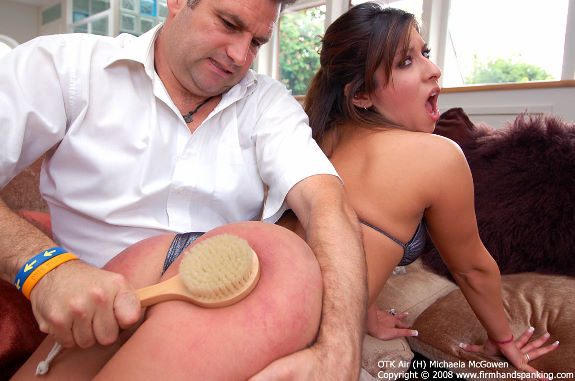 …& on that bombshell, I shall leave you whilst I take a very cold shower (ahem)
Have a good one all, back soon with Brit babe Isis, my Japanese girls and more!
Regards
Chief.