At last, my labour of love as I finally bring you my Japanese girls from CutieSpankee
There's an added bonus as I will also share some of my fave Hentai pics of Japanese Spanking.

So take a look at the pics and clips I've collected but haven't shared so far.
First up is the battle of the Sisters as older sister Mitsuki loses her temper with younger Fuka.
Why? Because her sister was wearing her reserved dress for her important date!
Click on the image below for the free movie clip and the thumbs to get the Hi Res images!
As I always say, there's something about those soft buttocks and they way these girls whimper & cry!
I noticed that some of the movies come with subtitles, they're not as bad as those movies from Russia….
I think that makes them more endearing…" Asking mom to punish her Groin? " heh heh…
I have a request for those of you who may have some decent Hentai Punishment pics.
Below is an example of the types I have, BDSM and humiliation pics seems to be abundant.
However, I don't seem to have many decent spanking or red ass sets!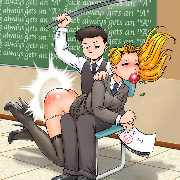 Anyone able to help? If you are, send the pics so I can share them on here.
You can email me HERE directly
These artsist seems to like girls dribbling down there and crying for some reason (sigh) LOL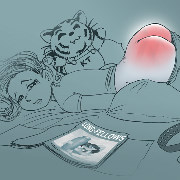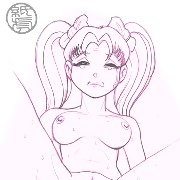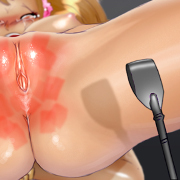 Ok, my second set of Japanese pics and FREE Movie clip are below.
This was taken from the movie "Punished with Propriety"
Very pretty Yuu is punished hard & taught a lesson in manners, check her out below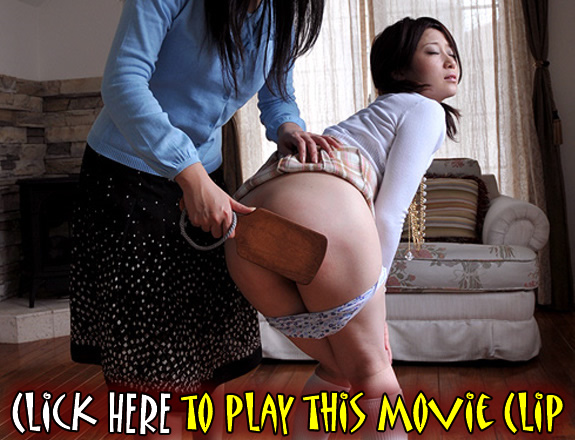 These beautiful Japanese girls are EXCLUSIVE to CutieSpankee HERE
I hope you enjoyed this update (at long last) and also if you want more FF punishments…
Check out my other Blog HERE (I'll be writing there later)
If you have any erotic pics or any rude Spanking/BDSM Manga you may have – I'll share them at a later date!
Regards,
Chief.