Spanking & Shame are the specialists in humiliating punishments.
Whether they are medical, schoolgirl or domestic related, the girls always end up tearful!
Is it hardly surprising when they are spanked strapped & caned then their red bottoms fumbled with?
Well, I'm in a lazy mood, & I was going to cut and paste pics etc but fortunately I found these galleries.
These are some of the films that I had the "pleasure" of viewing earlier today.
It's a quick update, as I'm rather busy today, but I thought I had to share these with you all!
Click on the pics below for the various punishments:
I love the way the girls ordeals are not over as they are then rudely inspected afterwards!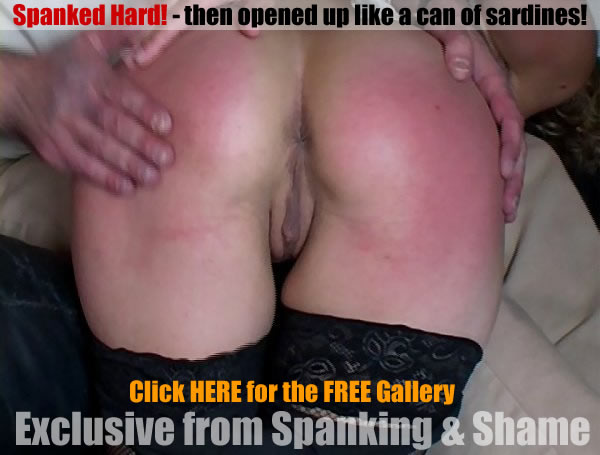 Spanking & Shame – The most aptly named website!  😀
Back with more news and exclusive stuff that I have been watching later!
Regards, chief.