Happy Spanking New Year to everyone from myself!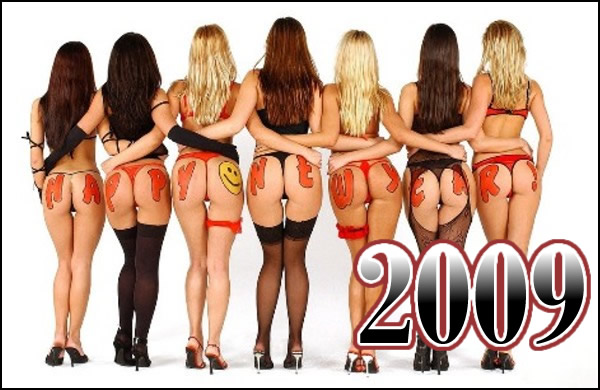 It's freezing here in the UK, It's going to be one of the coldest new year's in a long time, so to those of you, it's already new Year in new Zealand as I write this, who are basking in relative warmth…pah! To the rest of us frozen in the northern hemisphere, have a great if somewhat chilly time, wrap up warm! I intend to have a few glasses or 18 tonight, so don't expect me to be up early adding to the blog tommorow, LOL!
OK, to welcome in 2009, this update at SpankingMAGS below is already out, and it has particular memories for me since I was the outraged and shocked Uncle who spanked his dirty niece when she failed her "Knicker Inspection".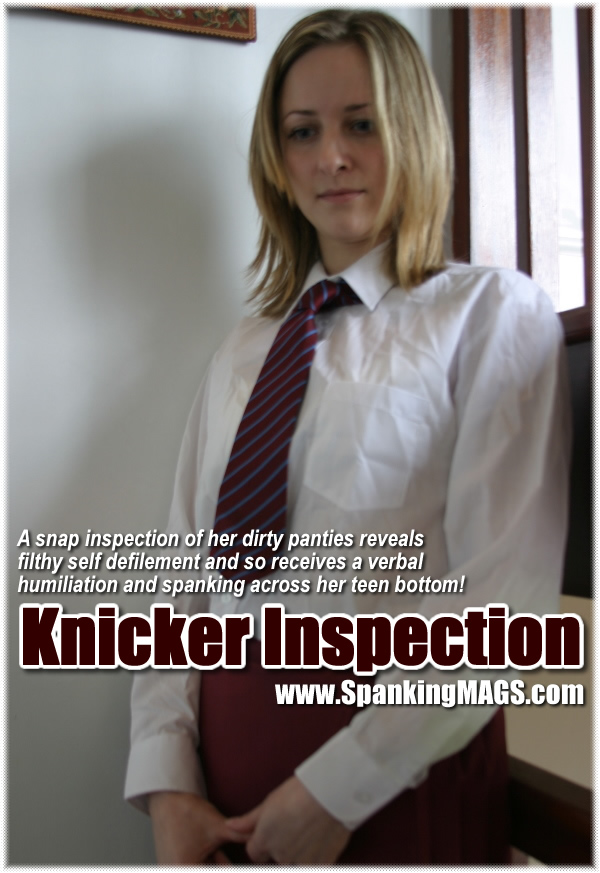 This is a remastered movie from a few years back when I wasn't as fat as I am today (lol), however, I was still as abusive as ever, what you might not know is that I usually get on with most people, but for some reason, this girl really disliked me and it added to the tension on set, so it gave me added impetus to shame her a little more by making her kneel uncomfortably on the hard wooden table (she hated that!) Check out these 1st release images below, the Ezine covers both Hi Res pro pics (I've reduced them here) and also the vid grabs of course…
The below movie grabs give you an idea of what happens as I examine her knickers revealing a filthy disgusting stain of self delfilement and lack of proper toilet training! The dirty slut!
Lovely! Serves her right, I say…
You can see the Full movie exclusive to SpankingMAGS.com
I don't often do this, but as it's New Year, I really liked these olden but golden 1950s images of domestic spanking home discipline, it brings out the stern olden self in me…apologies to the blogger that posted it as I would credit where I found it from originally.
"Woman know thy place!" I really find these images very alluring 😀
HAPPY NEW YEAR!
Chief.