HO HO HO etc, tis almost that time of the year again and with that there's some great new updates and spanking movies out there as well as some little bonuses from me.
OK, so first of all check out some bonus pics I came across from the past, these have never been released as we sometimes take pictures behind the scenes and I found these and thought I'd share them with you, click on the image below for the 24 images from part of this film shoot from 3 years ago, ah memories! 😀
Latest update just released at FetishFlixx had never been shown in full before, or remastered for fullscreen playback, so please enjoy this absolute Collector's Edition of one of Joanna Prichart's most humiliating punishments in this film called "Knickers Down Detention" OUT NOW
Check out the spcial Exclusive FREE Clip below and images which are another bonus treat to you all! I cannot stress enough what a naughty punishment movie this was, hard caning and fully exposed genitalia, leaving the poor girl with no modesty whatsoever, just as discipline should be!
Phew! That's a scorcher of a punishment and I can tell you, since I've seen the whole movie, it's worth the membership fee at FetishFlixx alone to view this movie!!
Finally a couple of bonus updates that I have been viewing elsewhere and the first one below features one of my British Rears of the Year, Pandora Blake. Check out this final punishment extract from the English Spankers website – it's a corker!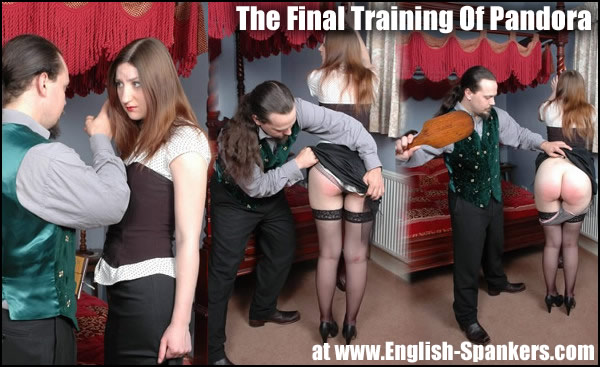 This is the last and most intense part of the training of Pandora. Her master demands that she bends over for the use of the heavy wooden paddle, this large implement covers the whole of her firm bottom. She has to undress and endure intimate inspection and the pacing of nipple clamps before bending over the bed for the cane. As a final act she is spread out on the bed while the remaining strokes of the cane are applied to her raised bottom. This is the end of this great series featuring Pandora, check out the clip at the bottom & you will have to agree that she is just amazing!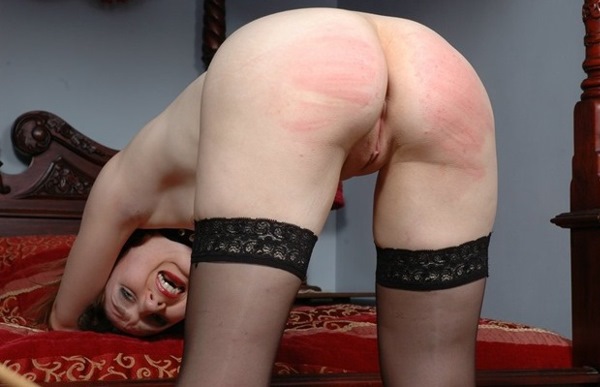 CLICK HERE FOR THE SPECIAL FREE CLIP
This last update is part of the series of films starring Pandora Blake.


Finally – from SpankingServer, this latest East Euro beauty takes her punishment for us – the below images are vid grabs from the latest updates – and so to the cold shower!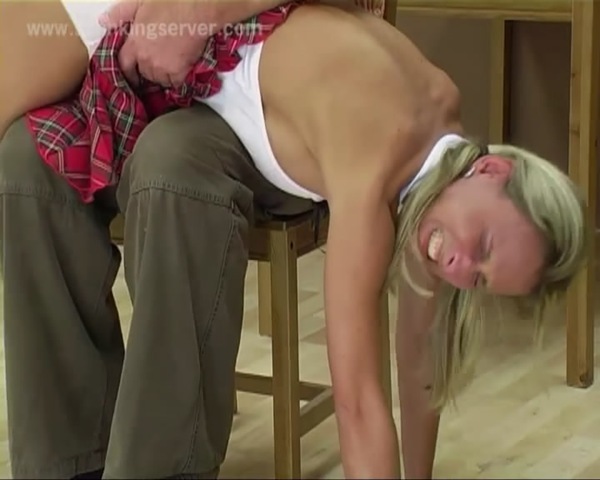 More Update News and Free content HERE
So it just goes for me to wish you all a very Merry Christmas and I will be abck soon, of course.
The girls below convey my best wishes during this Festive period!

Merry Christmas
Chief