Hi everyone! I hope that you are all keeping well as some of us here in the UK shiver in the New Year, I'm sure my Scandinavian, East Euro and North American readers know what we Brits are chattering our teeth to at the moment…brrrr
I thought I'd let you see some pics of my little jolly out on New Year's Day, I knew that the trees and countryside would be covered in frost (not snow) from freezing fog, whilst I got some great pics, I forgot about an annual event, the Motocross that was really special this year as the bikers had to race in ice cold and rock solid conditions, which they preferred to the usual mud, apparently! Check out the pics below
OK, just wanted to share those with you, below are some of my fave movies that I watched from 2008 earlier today again and as I had found the various galleries or movie clips that promote them, enjoy! They have many of my faves such as Isis, Lena, Shay, Sara and the Polish girls Angelina and Caroline.
All these films can be viewed with the 4 Site monthly or Quarterly SpankPass which offers great value as it covers SpankingOnline SpankingDigital SpankMyBottom and SpankingImages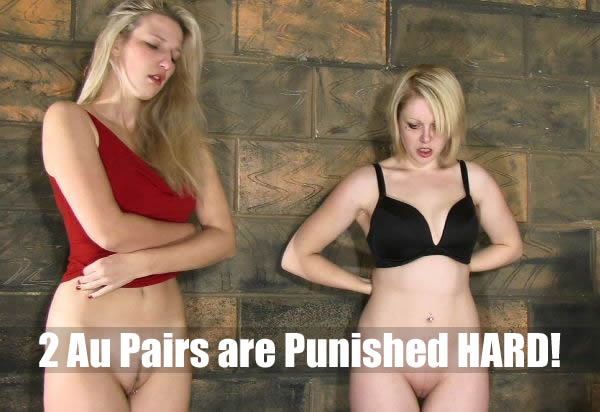 Obviously if any of you still have any cash left after the Xmas and New Year period and still haven't looked at the option of a 4 Site Pass, then I urge you to do so ASAP as it will not be around much longer! To be honest, I am extremely surprised it has lasted this long, all I know is I was emailed that it WILL be pulled within days, so don't say you were not warned.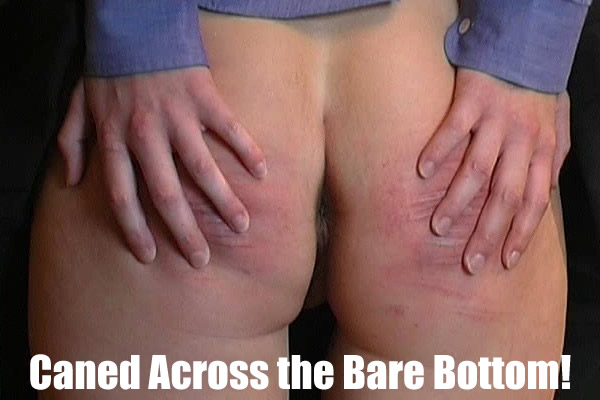 OK, back soon with some NEW updates and a nose around various websites as usual. I hope you all continue to have a great Holiday and a fantastic 2009, we make of it what we can!
Cheers,
Chief.