I thought I'd let you know about this site as it has been open a few months now and with their regular updates the content is now coming in thick and fast.
This is a site with a difference as some of the content here has been placed to sounds tracks and is also available to view as a Flash Player review or with the option of downloading to keep the content on your PC/laptop, of course. It's a variation on a theme, and the site has always been keenly priced at less than a tenner for a month, however, hoepfully what you will see are some of the recent updates, including the very latest update called "Thrash me Bitch!" which I have thoughtfully managed to get some shots from the movie below.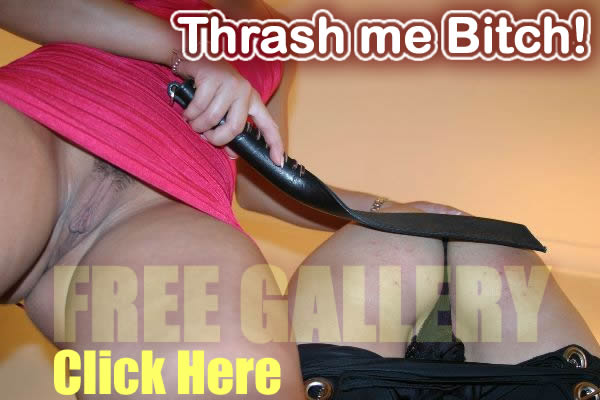 Mmm, naughty, rude and nice! 😀

So if you liked those, check out the other galleries and clip I have made below:
CLICK HERE FOR THE BONUS CLIP (yup, it was me having a ding dong with Jodie's wonderful rear!)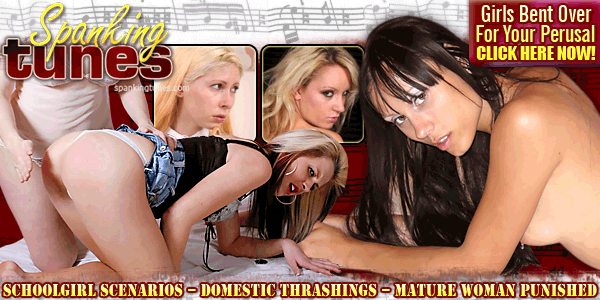 This site is divided up into various sections showing clips only, no images, so the above images are merely showing you what is available, this site primarily deals with the musical scores set to various punishment themes, so you can view the movie immediately in Flash and download the wmv version to keep. This site is still relatively new and compared to our other sites, it's a lot smaller in content, and there are currently sections such as Schoolgirl, Domestic, Mature and Girl Girl which you can choose to download from.
Check out the other fun sample clips at SpankingTunes HERE
Comments and feeback welcome as ever…
Regards,
Chief.