SpankingArchives is finally living up to its name, I didn't realise just how much has been added at the site since it was bought off one of our former employees and spanking enthusiast, Mr Stubbs (now retired and looking after his very elderly mother)
I know he reads this blog so I hope you are well, Sir!

Anyway, I will be reporting with MORE updates far more often as this site just grows and grows yet retains a very LOW monthly rebill option and an even better long term membership option – check the site itself for this but prices start at about $12 (8.50 GBP) for a month with a year's membership costing about 40 bucks or so!!!!
Enough of the waffle, I've been travelling so want to get these updates up to you ASAP!
Click on the images below for some fine ass content, some you may have seen before, but there are often MORE pictures of extra vid footage and , as I am discovering, UNSEEN content like the image set with blonde Chloe over Nat's knee! Delicious!!!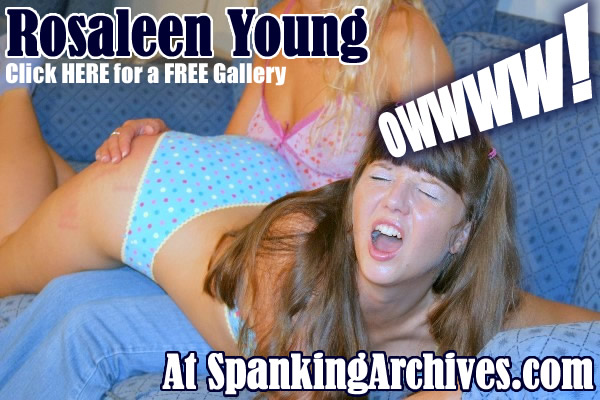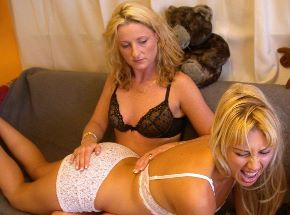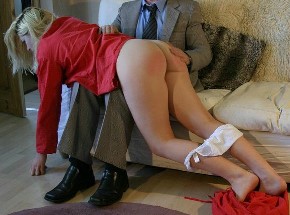 Anyone spot the lucky fella in his awful ill fitting suit and greasy hair spanking Rebecca Jordan? *ahem* 😀
SpankingArchives.com is seriously one answer to the credit crunch for some of you who have never signed up for any membership, it's cheap, but not so cheap that it's a load of ol' crap, instead, it's fantastic value, which is what we all want nowadays, eh?
Back soon with some naughty spanking updates…
Chief.