I've been slobbing about in my slipper at home, unable to get into work because of the snow, yes, I can work from home too, but not today! Anyway, decided to watch some old spanking movies and was of course surprised that no promotions had been done about them, or at least in any details, all I can say is this inspired me to set up these great galleries so enjoy! Some of you will recognise the girls but may ahve forgotten the punishments, they're cracking!
First up is this intriguing movie where 2 girls, well, I'll let you click on the image below and you'll see the red bottomed punishments that ensue! That'll teach the nosey cows!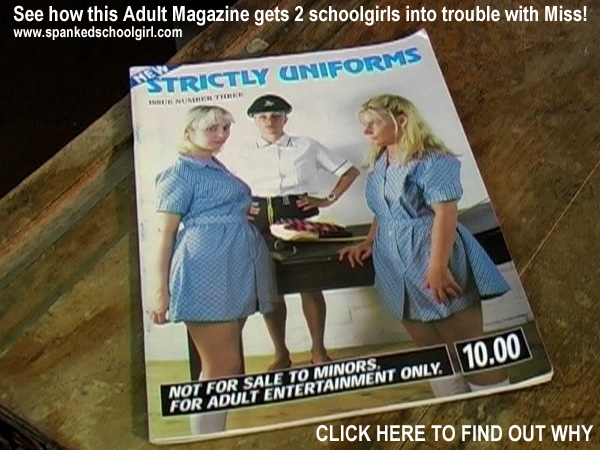 This full film and plenty more unique schoolgirl punishments can be viewed at SPANKEDSCHOOLGIRL.com

Angelina is one of my fave Polish girls, she's a filthy girl (I mean in the sexual sense, not hygienically) and seeing her disciplined is always guarantted serious "woodage" chez Chief's trouser dept. Check out this selection below, it's a wonderful film and Angelina's real tears and snivelling is something to behold, as well as her tear stained corner and wall time. I'm sure I've featured her before from this film, so apologies, it is probably the alzheimer's setting in…anyway, enjoy!
More movies of Angelina are available in HIGH RES playback at FetishFlixx
Finally, an early Elizabeth Simpson and Sam Johnson double bill, there's some great FF femdom and ultimately hard caning scenes of both girls by the male dom at the end! The pics do all the talking, seriously, I never tire of early Simpson and certainly never tire of Sam Johnson's buff derriere, a perfect film to end on today!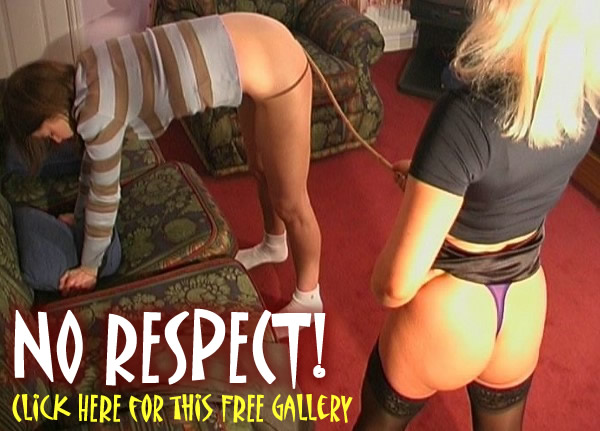 Yum, more of this from the fantastic SpankingDigital website – part of the SPANKPASS Network
Have a good weekend folks, despite the snow here, check out my driveway and garden this morning and you'll understand I had a lot of work to do clearing it with my neighbour 😀

Looking forward to our local council running out of salt and grit tommorow!!!
A little bit of snow and our ridiculous country grinds to an embarrassing halt…oh well! 🙁
Have a good un
Chief.