As I wait to bring you the news from NaughtyBottom.com featuring a fantastic movie package starring Debbie Fraser (one of my fave US brats that we ever had the fortune to spank..and more) – I thought I'd bring you some more updates of some of my fave sites that I've been lucky enough to be a member of over the years!
I often think these sites don't need promoting, but, it would be criminal not to let you all know what's available, like I'm keeping them secret or something, lol! So, the aptly named Punished Brats – home of Pixie (who I never seem to promote, God knows why, she's gorgeous and I just LOVE, her facial expressions!)


Check out the Home Page of Punished Brats for the free movie clips, I won't host any here today, but I will let you view some cracking images from her latest movie below!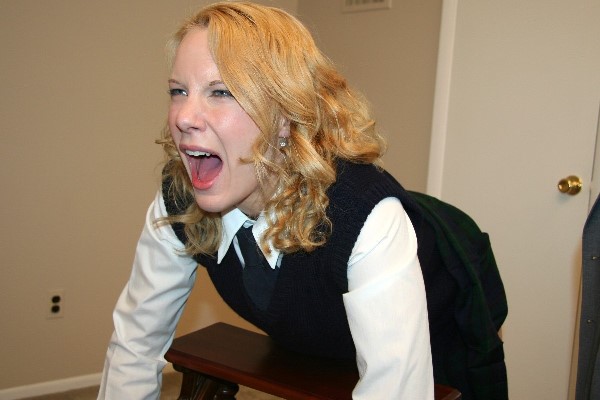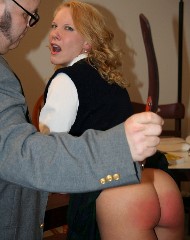 As you can see, Pixie can't seem to stop sassing the fearsome Mr Windsor even during her punishment, but if she doesn't quit, her spanking will never end!

Below, get to see lucky David Pierson handle real brat Chloe Elise (love that name, to us folk in the UK, it sounds trashy!)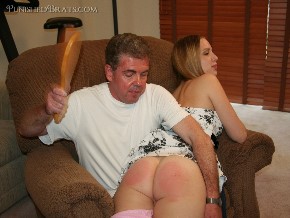 Chloe is finally learning about "patience" but it's a bit late for her now to apologise as David just continues to spank harder!

Finally from Punished Brats, some bonus pics of some cracking Hi Res images of more recent updates – you get the picture…frightening Veronica with the oh so cute Nyssa Nevers, Mr Windsor and Pierson dishing out their OTK punishments!

Finally, lucky Greg (aka the Mystery Spanker) from BunBeatingFun.com has an awesome update of a B-movie actress called Julian Wells.


She hasn't quite cracked Hollywood just yet, but she's a doll and I gotta say I reviewed some of the films she's starred in such as "An Erotic Werewolf in London" – you'll get the drift, she's also been the main star of movies like the Misty Mundae series, some of National Lampoon's efforts and horror flicks.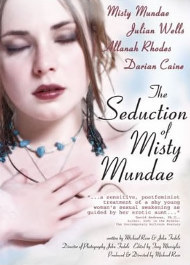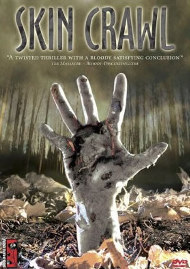 OK, so the girl herself, from Greg's film, shot at some seedy motel in New Jersey (as always) was a bit of a come down to the production sets she's used to, so no guessing she gets a bit "uppity" which is when the punishment of this delightful madame begins!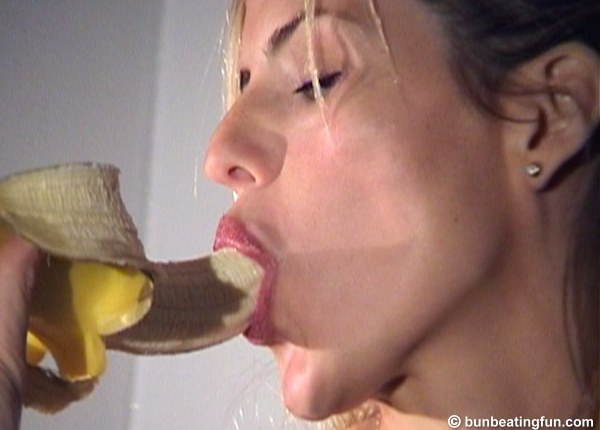 Uh-oh, the Chief decides to take a very cold shower watching her "devour" this banana! 😀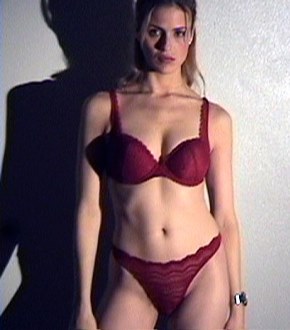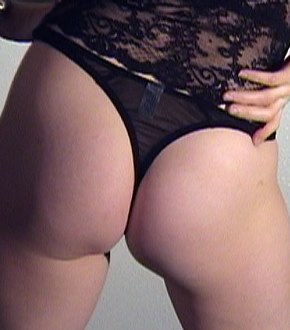 To see the FREE 10Mb Movie clip and 24 images from this latest film, click on the image of a crying Julian below! I promise you will NOT be disappointed!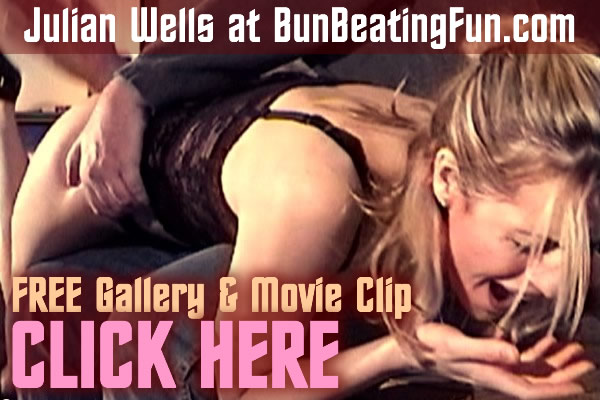 To see ALL of this fantastic new update – CLICK HERE
Regards, and have a good un, btw, I'm still waiting for news on the NaughtyBottom Movie package so don't go too far!
If you want to know who it is, check out my latest update at SpankingNews blog as I've left a picture there of her!
Back soon once I get the all clear that the latest movie package is out!
Chief.