Click on the image below to lead to an EXCLUSIVE gallery that shows you just some of what will be coming up over the next month or so when we get to edit some of this content! I was at the big 2 day shoot this week and we have some fantastic new stuff and some cracking NEW Girls, Anita and Ivy, as well as our recent naughty Colombian exchange student, Angelina Cortez!
Seriously, the Chief was doused in cold water as he filmed the content from cam2 – such was the spanking smut on offer!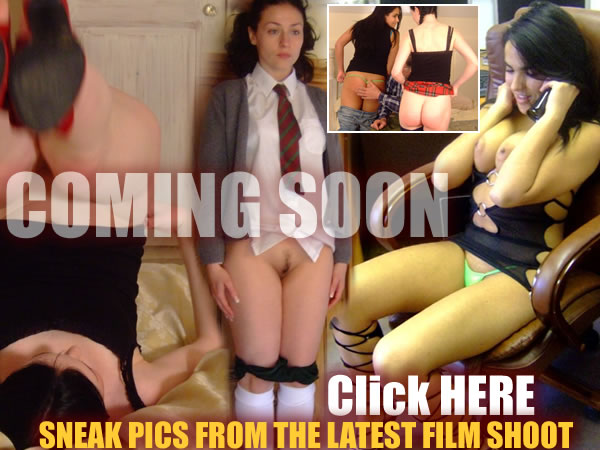 I will let you guys know more about Anita and Ivy VERY SOON, seriously good stuff, so DON'T GO TOO FAR!
Obviously these were stills taken from my little cam, without flash and silently during filming, but you'll get the idea! 😉


I'll let you know in more detail of these when I come back later
Don't go too far!
Chief