I was preparing an update for FetishFlixx earlier today, one of my favourite spanking sites and wanted to remind you all about a much often missed film, the Caning of Emma Brewster. You will see this in the second part of my post today as I was somewhat delayed with the news that FetishFlixx have just updated with a new movie starring one of my all time top rated teens, young madam, Ashleigh macKenzie in a remastered movie and I have to warn you the sight of her nervoulsy awaiting a punishment before bed is HIGHLY AROUSING! What? Turned on by a snivelling teen having her oh so pert buttocks, already sore and throbbing from a recent punishment face another hard strapping? OMG, this deserves a mention before the equally fantastic teen punishment classic with Emma Brewster!
Please click HERE ot the image below for a FREE Gallery
Oh Ashleigh, I cannot praise you high enough for wearing those tight white knickers, legs slightly parted whilst you fidget and nervously wait for your leather strapping! Sat on that bed, you can hear "his" footsteps approaching your bedroom as you then have your white panties removed and you know the moment of truth is once again calling on your bared teen cheeks! OK, I am digressing, before I ramble, you've seen the free gallery, the remastered movie is one of many starring Ashleigh. How can anyone not be impressed with a teen thrashing like this?
Now, to finish off my update of FetishFlixx today, I would like to remind you about an old classic that members of this site can view in full. the caning of Emma Brewster (I think it's listed as Emma Brewster in the "schoolgirl section" of the website) – it ranks alongside probably the ultimate FetishFlixx movie "Caned & Shamed" which was probably Emma's best know movie and is also at this site. However, you will NOT be disappointed with thsi movie either! Emma could take quite a pounding with the Rod on her bottom and you can see the welts becoming visible during the punishment!
Check the 3 free clips below which I managed to locate – so feel free to download and enjoy, these clips are typical of the entire movie, so you'll see the quality of this film which was one of the first to be uploaded several years ago!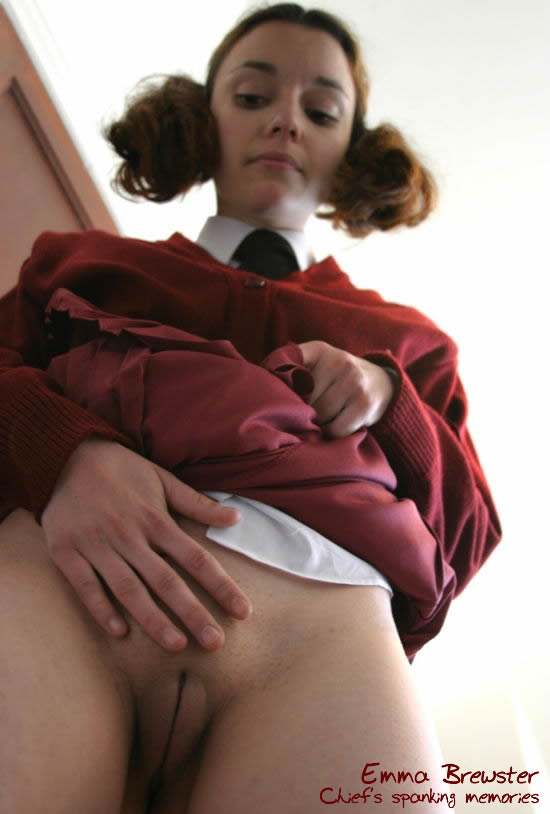 So as you'll now have seen, this girl can and will take quite a thrashing! If you haven't seen this movie, then It's an absolute must, along with her other classic "Caned & Shamed" – and now along with Ashleigh's latest offering, totally remastered for this site, if that hasn't persuaded you guys to take a punt on one of my fave sites, what can I do?? LOL  😀
The Chief's Recommendation Today – FETISHFLIXX.com