SpankingBlogg brings you some first show special galleries and images from the following spanking site which show some incredible action and I tought you's like to see these as soon as possible!
Firstly, from CanedSchoolgirls come the classic upcoming movie of Rowina and a fantstic remastered and re edited film which I remember well, but this remastered movie is now excluisve to CanedSchoolgirls and this one really lives upto its name. Poor tiny Rowina, her bottle green regulation knickers are removed and her pert teenage cheeks thrashed with a heavy rattan cane! Check out the special free gallery I had made and got hosted at another site, it's a FIRST SHOW anywhere…so enjoy!
Click on image below to lead to a Free Gallery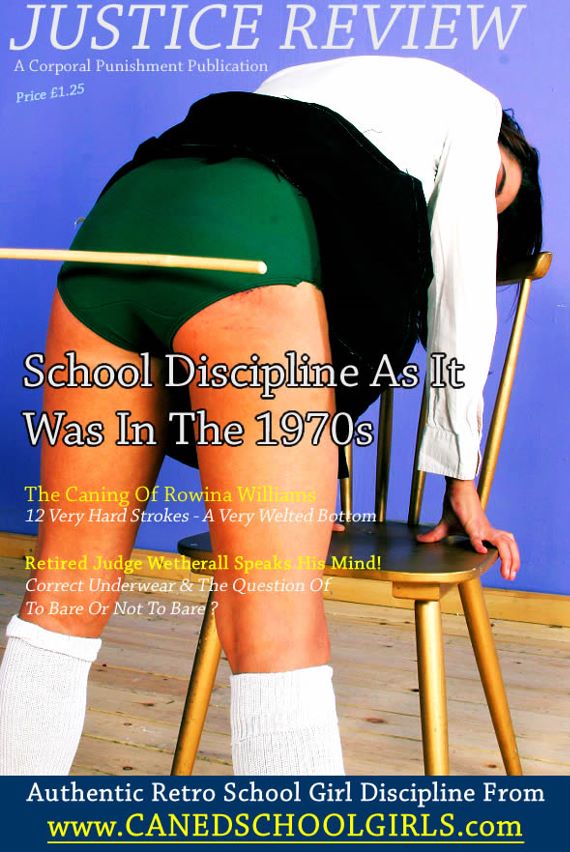 See this movie and all specialist caned schoolgirl movies HERE
The 2nd site and EXCLUSIVE update I have for you is from Clare Fonda's highly addictive site SPANKED SWEETIES – the model interview and spanking site…and this is a very sexy and exciting punishment as you'll see below. This film stars luscious Sarah Gregory who has an amazing arse that always turns bright red under a proper spanking and here we see no change, fortunately!
Spanking Therapy Sessions part 1 premieres on Spanked Sweeties Thursday Sept 24. 
Starring Sarah Gregory and Clare Fonda this explores the relationship between a girl and her therapist, actually based on Sarah's real life relationship with her therapist, and results in very hard but caring spankings to help Sarah stick to her life goals of good nutrition, enough sleep and other things coeds seem to struggle with.  Sarah brought the idea to Clare and this is a very firm yet caring spanking that took Sarah's therapy to the next level. Her real-life therapist can't spank her but Clare sure can. Watch the scene and interview on Spanked Sweeties with the bare bottom spanking! I have got you some early 1st show images from the movie (below)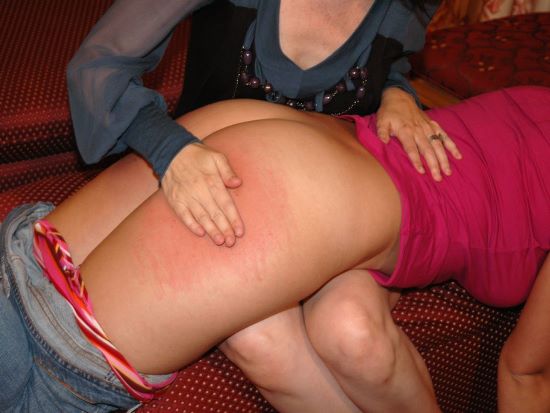 Clare does it again getting us hot spanking starlet Sarah, and of course, makes this highlt watchable seeing such a sexy spanker who knows what she's doing in full swing!!!
CLICK HERE TO VIEW ALL RECENT UPDATES AT SPANKED SWEETIES
…and look what's coming up, this is a damned sexy film which I will be showcasing, but lucky members can view this before I get it to you at SpankedSweeties.com – the very lovely and adorable Amber Pixie Wells and Clare Fonda, and the storyline is just fantastic….now don't go far, or check out Clare's site and see for yourself (click on the images below for the larger pic)