Wow, please check out this wonderful brat, Aileen, from Spanked at Home who is reduced to very real teras as her bloke Alex really takes it out on her starpping that oh so cute tight asian ass of hers! This is serious "Chief woodage" material as her crying and snivelling is only matched by her red bottom, I got you some screen grabs from the movie (below). Between her, Justine and Nadine, I am really starting to love this site of real girls next door getting a proper pasting by their fellas…please adjust pants and feel free to view!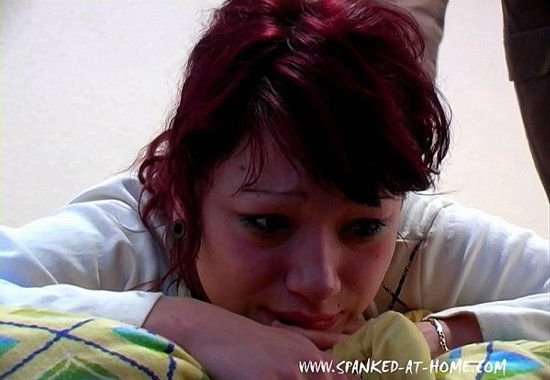 Click HERE to see MORE of cute Aileen's punishment films

****************************
REMEMBRANCE SUNDAY
As it is Remembrance Sunday tomorrow – being closest to the 11 th November spare a moment for the fallen and of course, remembering our brave soldiers that fought so we may be free in 2 world wars and every conflict since including the troops stuck in Afghanistan, I'm sure we have all loved ones that had at some time sadly fallen fighting for their country or beliefs. Please give generously to the Poppy sellers, these funds help servicemen, their families, the  injured or suffering (I'm biased as I have members of my family serving)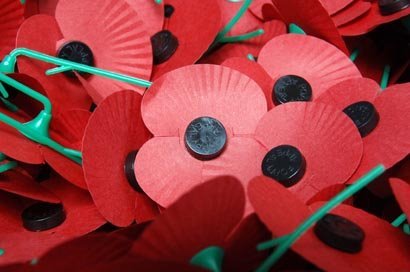 While I think that the Poppy Appeal, and wearing of poppies, are common in North America (in Canada they are known as "Clowns Shoes?") and the Commonwealth, I know that their symbolism is not well understood in many parts of Europe, surprisingly. When I had worn my poppy on the odd trip in the past at this time of year it had caused some raised eyebrows until I told them what it was about. So, here's hoping my European readers understand, since their Governments seem loathe to send troops to Afghanistan to stop the spread of the Taliban, without their support both Britain and America, will, in my opinion, fail, which is a shocking waste of life.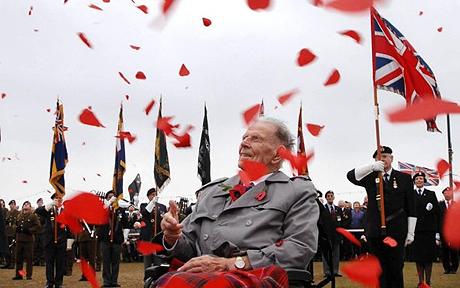 R.I.P Harry Patch – Britain's last surviving WW1 Somme veteran of 1916 (who unsurprisingly became very anti war after that horror!)
The Two Minute Silence, which is now commonly observed at 11 o'clock on the 11th day of the 11th month – being the anniversary of the signing of the Armistice which ended the bloody conflict of World War 1. At these times we pause to remember the loss and sacrifice of those who have served and died in all conflicts from the Great War until the present day. This is not an act of celebrating victory over past enemies, oh no, far from it – just hear the cry of the bugle playing the Last Post, and you can tell that it is indeed an act of remembrance. A memory of loss, young lives cut short, and, thanks for the sacrifice of many.
That is why I shall be wearing my poppy with pride again this year.
Chief