I wanted to kick off this week with some RED HOT spanking updates, including some new unseen galleries and movie clips featured HERE before anywhere else. So please enjoy what is NEW and some of what I had been watching this weekend (Such as the Classic Polish Prostitutes from FetishFlixx, more on that later).
So first up, from the Spankpass network , this teen, helen, with the very sexy, oversized buttocks receives a triple punishment of a humiliating spanking, strapping and caning with her glorious big teen bottom stuck up high in the air, completely exposed and as you'll see (below) given a right seeing to for her filthy habit! This is brand new and I love it, I'm sure you will too!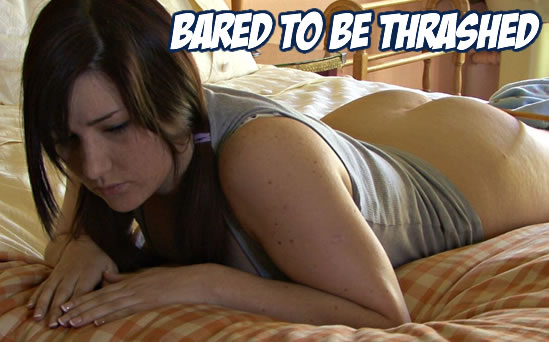 This movie is available to view for members of the SpankPass network & also as a one off download special from NaughtyBottom.com
Another NEW update this past week is at BunBeatingFun with a gorgeous young southern belle called Lacyn who gets far too stroppy and before long her "Lingerie Film Shoot" ends up a disaster as Greg (TMS) has had enough and really gets to grips (literally) with this bratty teenager and smacks her relentlessly as she thrashes and screams out loud over his lap, you'll see the free clip and images (below) watch out for the expert sly ass grabbing action!

Lacyn is now model number 75 getting her bare bottom spanked hard!
This next recent update from CanedSchoolgirls is a remastered classic, which was much loved as it had some wonderful humiliating and verbal chastisement courtesy of matron's (probably) unnecessary inspection of this blubbering schoolgirl's bottom and teen pussy for evidence of midnight self defilements in the Dormitory! What happens is that this very sorry teenager gets the thrashing she didn't expect, a sever caning which nicely marks her chubby buttocks, as you'll see below!!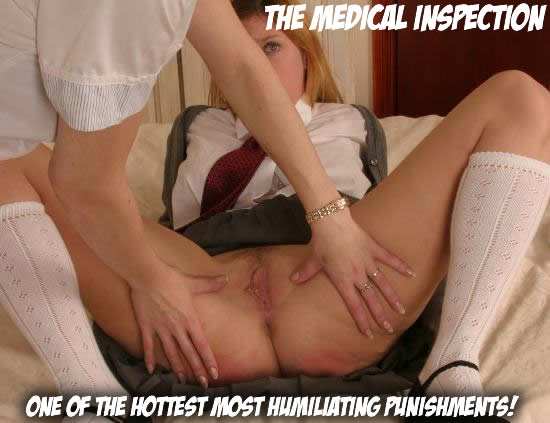 This movie is just 1 of 100s remastered for caning enthusiasts!
Another beauty from the STRICT NETWORK of sites is Paige, who is given one of her most severe strappings I'd ever seen, and you'll be able to see exactly what I mean from the recent FULL Movie Update which is called "School Tie" (message to Paige…do NOT forget to wear your school tie!!!)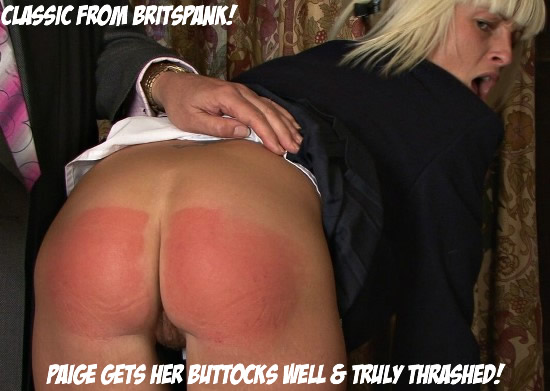 This is 1s one of an all exclusive series of films, not found anywhere else! more samples below
& finally, as I mentioned, an old fave of mine that I had been watching, and 2 very sexy girls, Angelina and Caroline, from Poland are the lazy, thieving prostitutes who are thrashed by their fearsome Madame, Miss Valkerie and their cheated client who gets his own kicks at the end by giving both crying girls a damned good caning! Very enjoyable as both girls are stunners and cry beautifully and in this format, it is EXCLUSIVE to movie spanking site FETISHFLIXX
Want to see a BONUS FetishFlixx Movie Gallery of Angelina (shown above?) CLICK HERE
FetishFlixx contains tons of unique and all remastered movies like the above
The Polish Prostitutes movie is now available as a special one download
CLICK HERE FOR THE DIRECT DOWNLOAD PAGE
(It's worth taking a look as it has a FREE Movie Clip preview not shown elsewhere!)