Hi everyone, I'm sure my UK readers will know we have just endured the wettest November since 1940! Utterly depressing, I know…and the cold weather is looming so they say. Bah, I hate winters in Britain, oh for warm sunshine and blue skies *sigh* I also had to ensure a humbling football game on saturday as our shower of shite (Plymouth Argyle) were 4-1 down after 35 minutes, only for the game to be abandoned due to a totally waterlogged pitch…thankfully!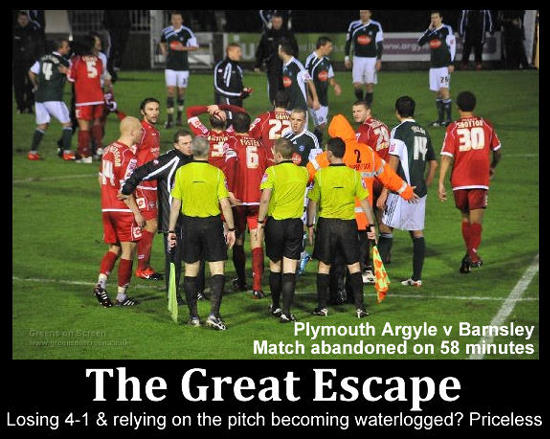 I was totally drenched, and think I am now suffering a little from that crap day out…still, here are some winter warmers below from some spanking poster art I had used to preomote some sites recently.
The first is of the most recent and amazing remastered film which is available at StrictSpanking.com
Lovers of seeing Dommes get their comeuppance will be creaming themslves as Miss Smith gets a rollicking and a severe thrashing for daring to punish her Boss' girls herself! This long play classic is now finally re edited and remastered and worth the entrance fee alone to StrictSpanking for this movie.I have hosted a special set of images and 2 FREE clips which are not shown elsewhere!!!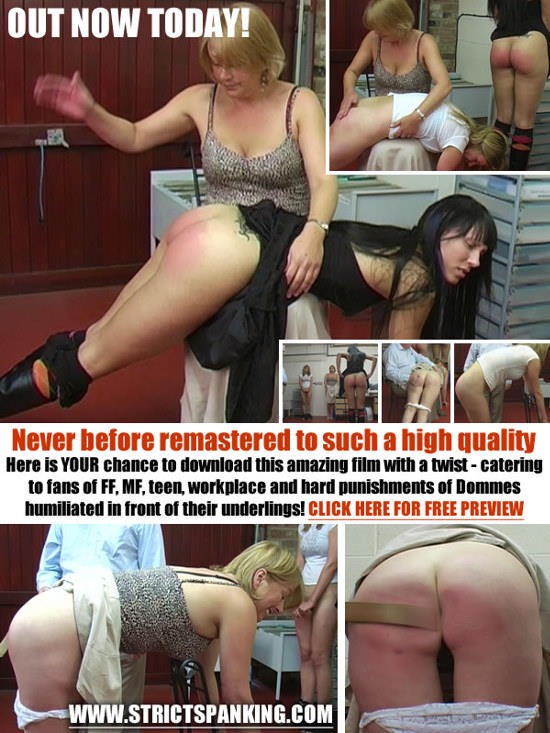 The film below is a personal fave of mine as it again has 3 girls caned and big busty Petra gets her hardest strapping and caning, a UK glamour girl, I don't think she fancied another spanking…but this movie contains the best scenes of her torment! All at Canedschoolgirls!!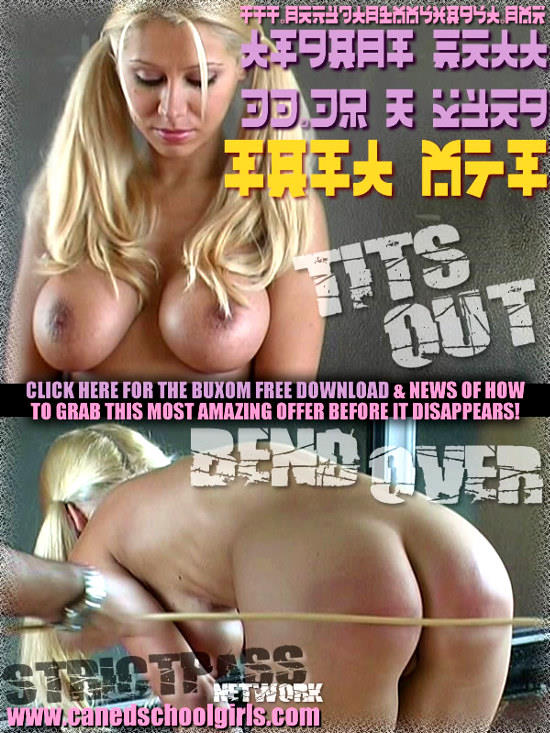 SEE MORE FREE CLIPS & INFO AT CANEDSCHOOLGIRLS
Finally, you can never have enough OTK, and this site just specialises in that and, oh, what a bottom, this is American hottie, "Darling", going through the paces in her spanking test! What a beautiful bottom!!!
She also features in this OTK movie at this site HERE
& did you realize that this site contains 100s of specialist OTK spanking movies? CLICK HERE FOR OTKSPANK – All movies are Hi Res, remastered and re-edited for the best playback possible! Nice one!