I can't believe I've been prattling on here for 3 years and in the meantime started up other blogs and hopefully soon some sites, but I always have a soft spot for this blog: My very first and still busiest read blog of the lot! "Thank you" everyone that reads my ramblings on most things spanking – and as a reward today, please check out some fantastic free clips below, with some updates, more exclusive stuff which makes you come back here, I guess, and of course news on that 17 Site Offer and how to grab yourself the cheapest option at my links!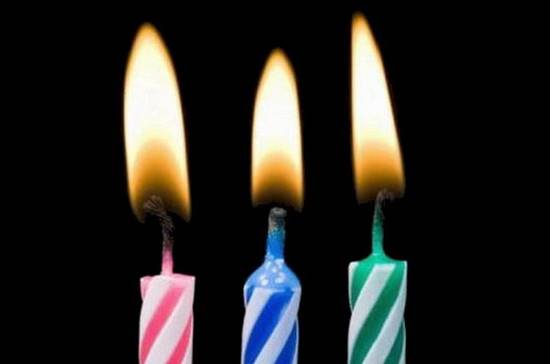 Ok, so where do I start? I'll start with beautiful teenie Ashleigh, who looks amazing in her pink Gingham school dress and I am so glad that this film was finally remastered from its 500kbs playback to the full screen 2000kbs now available at FETISHFLIXX! This was one of my favourite Ashleigh films, and if you click on the images and the FREE Clip that only I have made available at this blog, then you'll understand why!
Imagine the shame, the humiliation of being caught rifling through his car, and the awful truth that he's gonna really blather her oh so cute behind!!! I was there that day and remember this film well. FetishFlixx members are damn lucky to get this fabtastic schoolgirl strapping and caning film. Check out some images I cut below and the FREE Clip of Ashleigh bent over with her bare gorgeous bottom being caned!
WARNING: Will cause trouser arousal, but who cares, eh??
Click on the image below for the FREE Caning Clip

This NEW film of Ashleigh can be viewed HERE in this format!
So to celebrate my 3rd anniversary, check out some classic promo Clips on the thumbnails below! Some range from 10 to 20 Mb, so maybe best you save them first to your PC/laptop…
OK, so far, you'll have seen 7 free spanking clips, all available via FetishFlixx
Below are a couple of additional images from recent advertising galleries, one of which I am sure has not been viewed anywhere yet, so enjoy these, the first is with Joanna Pritchart in this classic cane movie, the images are wonderful and of course her punishment…severe!
& more recently, this wonderful FF punishment movie catches the very alluring Angelina caught playing with herself and thrashed with those red slippers she's wearing! Very naughty and rude with some TOP snivelling and equally red bottom punishments: A 5 Star Cream Horn Rating!!!
Ok, I've done enough, I still haven't got you naughty Snow Mercy yet, (she's coming!) but as it was my 3rd Anniversary, I thought I'd post this today… hope you enjoyed the content!
Chief