This movie made me laugh as it shows Clare back to her whacky best, stalking Steve at his apartment in the hopes for a spanking. This movie is part of Clare's fantasy series now out to view EXCLUSIVELY at Spanked Sweeties and as it stars Clare getting a much needed thrashing, it's a winner, I love seeing Dommes getting it good…and this is precisely what happens to Clare!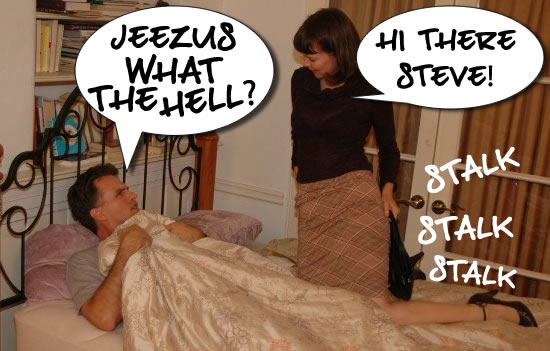 She sneaks into Steve's bedroom real early and he's startled with her on his bed (naturally) with her wild eyes begging him for a spanking like they used to do in the old days when she first went over his knee for Shadow Lane many moons ago! Mr Fuller is obviously spooked…his mind is racing and he's thinking is this a "Play Misty for me" moment? "Bloody hell, the mad cow is stalking me," he's telling himself…"has she got a weapon, do I humour her?"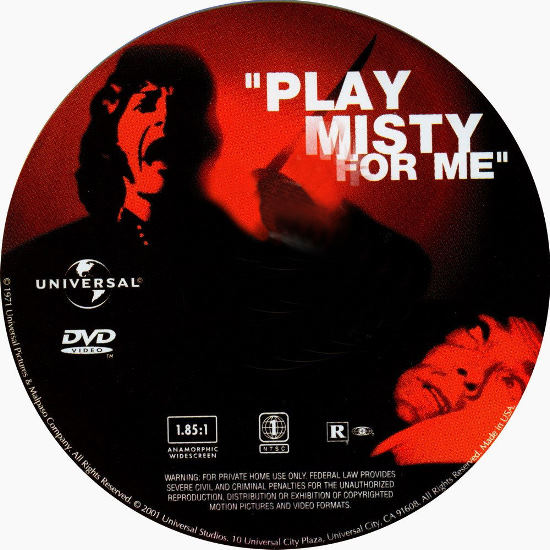 Yes, some of us older folk might remember Clint Eastwood's excellent film! 😉
Anyhoo…I have a clip for you where Clare is really exciteable and Steve is going along with her as she witters on until he snaps and then we see the fully awake Steve give Clare what she's needed in a long time….
Clare's skirt doesn't stay on for long and Steve continues to spank her pretty severely, it's a great romp and I've got you some piccies from this update as well…enjoy seeing Clare outshining girls half her age. Go Momma Clare!!!
As Clare said…"whore me out" and I have indeed obliged, happily. In fact, want to see another special free clip which is exclusive that members of Spanked Sweeties can see right now? Be aware this clip is at Trouser Arousal Level 4 due to Clare's jiggling butt cheeks taking a good thrashing!!!
SPECIAL BONUS CLIP – CLICK HERE
You can of course see this movie in FULL at Spanked Sweeties – this site is part of the fantastic value Clare Fonda Pass network