I'll be brief as I got wind of this new network, and it looks to be wholly based on the folks who produce content for BadTushy etc and it contains 27 sites. It has a little of everything, some fantastic spanking, belting and caning themed sites that those that know and love the newer stuff from Bad Tushy (for example) will appreciate as well as the stuff they had produced such as catering to Medical stuff (Doctor patient, intimate examinations and sex, all very explicit!) to MORE explicit fetish things such as lesbian themes with close up deliberate ass licking, insertions, ass play and prisoner sex with forced strip searches by male and female prison guards. Jeez, there's some hot vanilla stuff as well, but I think you'll be more than happy downloading the spanking content: which is what I intend to do later when I take a look.

The good news, all this costs a stupendous $29.95 a month and if you take the 3 or 6 month NON recurring option, then it's even cheaper. If you click on any of the sites I have selected here (there's too many tio list them all, just take a look at the tour pages (which are extensive) and also check out the bonus sites. it doesn't matter where you sign up, you get access to them all with the same codes!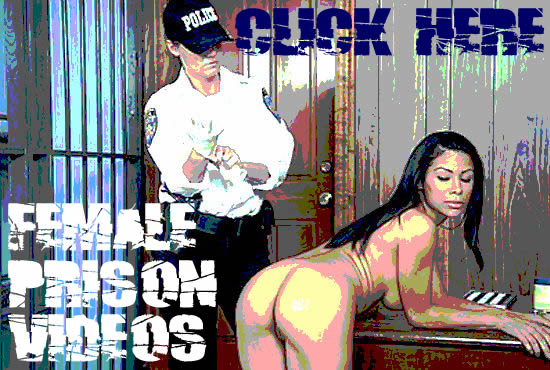 Ok, so you get the idea of the multi site network? & yes, there are spanking babes like Kailee Robinson and Madison Martin featured heavily at these sites!!! You can continue to click on my links here and it will lead to various chosen web tour pages, of course you can also do that at teh bottom of any page you are on which shows the full list of the sites!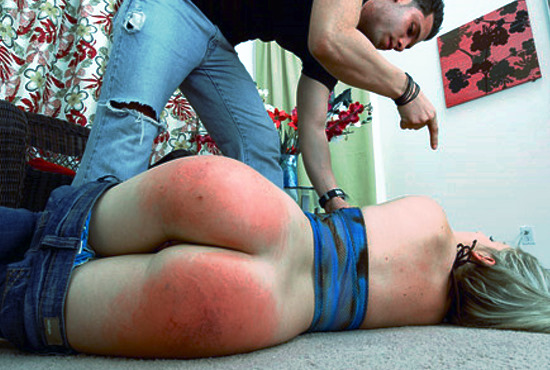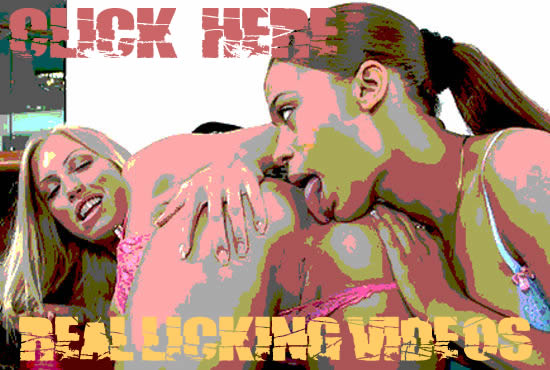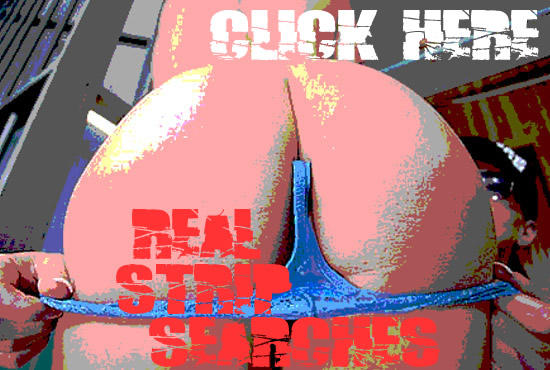 Finally, a sub site dedicated to beltings and use of the strap, very nice, lots of red ass here, of course!

Ok, I think that's enough! Now to some nitty gritty details. I haven't joined up to this site but I recognise a lot of "Tushy" content and can recommend this without any issue. What I am unsure of at the moment is that this multi site is owned by another company that the Tushy content producers have sold their content to, making this a massive one stop place for their content as previously you'd have to sign up to their sites individually for the various movies which at around 30 bucks each wouls be quite expensive, so this deal for access to ALL sites for the same price seems incredible!
I wouldn't have spent so much time setting up this post today if I didn't think it was worth the time and effort, so feel free to sign up to this latest multi site Fetish Network, designed with pervs like me (and probably your good selevs) in mind!!
Have a great weekend!