Hoorah! Bunbeatingfun have got a new brat getting the spanking of her life as this little beauty called Rebecca is the latest addition to getting her gorgeous bare bum smacked long and hard, and she doesn't like it one little bit, cursing, swearing, crying, wriglling and squirming as the relentless slaps continue across her bratty no good fibbing behind! Even greg, aka TMS, takes a back seat and ANOTHER mystery spanker gives her the full BBF treatment…what has she done wrong? She tried to steal the cash on set…don't feel sorry for this thieving brat, she gets what's coming to her, and gets it GOOD!
Click on any image below for the SPECIAL FREE PREVIEW of Rebecca!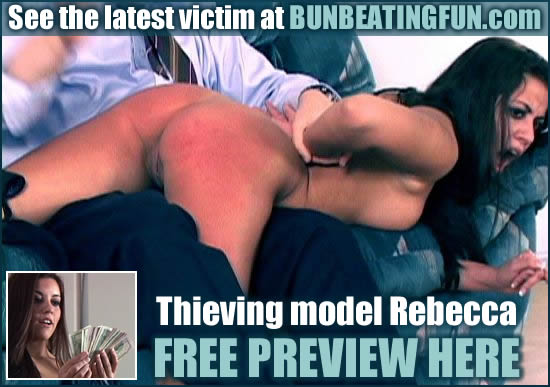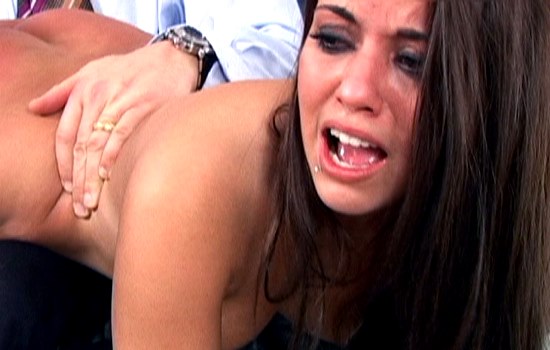 Download all of Rebecca HERE (and nearly 80 other girls thrashed on their bare bottoms)
What can I say? Her punishment was amazing, this is a good hard nasty spanking as intended…to punish!!!