Once again, if you haven't already, do NOT miss this fantastic PPV Movie Package which is out in US Dollar format and even cheaper (as are all movies featured here now) and it stars one of my all time fave girls Debbie Fraser from Connecticut, USA. Just over 6 years ago, she came over and got her amazing butt blistered in front of our cams and unfortunately, technology being what it was then, we hadn't had the chance to upgrade some of the movies with her which were encoded on Real Player at 360kbs. So I had the dubious honour of finding my fave and the best movies we did with her and placed them into this one off payment Multi Movie Package. Now if some of you liked the Brazil package, you'll know you got a lot of extra content and extra remastered goodies! Well, the same applies to these 4 movies! Click on the image below which will give you direct access to the movie tour page, there are 4 great promo clips and full movie explanations, which will let you know just what these movies are about!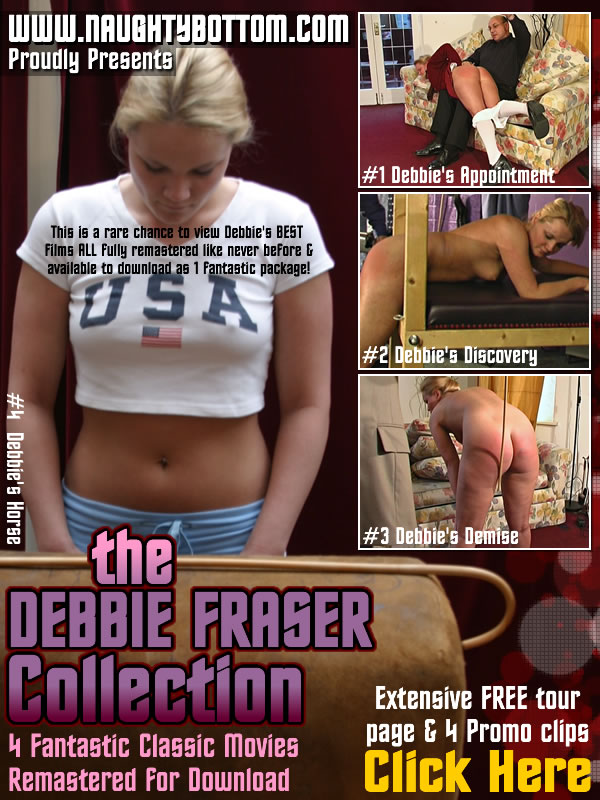 Debbie was a rare thing, she really had that "Girl Next Door" quality about her, and in a couple of movies she's punished to tears, I have to say I love these movies, I was in a couple of them and I can remember whacking her lovely soft cheeks like it was yesterday, so to see these movies again remastered…oh wow! This girl really does take a very hard thrashing with the strap, even a leather flogger and the cane, which she absolutely hated, wait til you see the "Debbie's Horse" and "Debbie's Demise" movies and you'll see her broken with the Rod!
This is the umpteenth movie package out now at NaughtyBottom and I have no doubt it will become a best seller like the wonderful Brazil series! For your further perusal, I have made these 4 special galleries below available, they feature some never seen before images and the promo movie clips. You might want to view and (hopefully) purchase this amazing deal via these galleries as you may get to view the movies easier BELOW than the home page of NaughtyBottom.com as I'm sure the server will be busy with 1000s of people downloading the clips there!
CLICK IMAGES BELOW FOR THESE SPECIAL PRESENTATION PAGES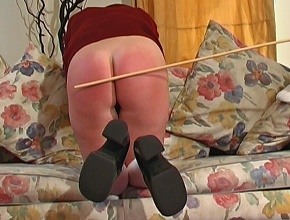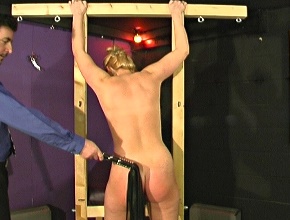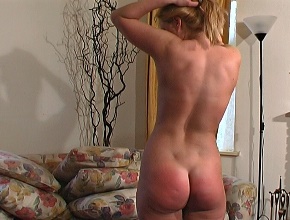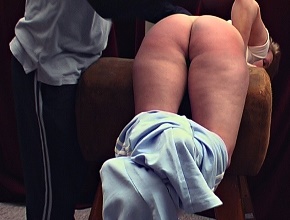 So I present to you, Miss Debbie Fraser – Welcome to England…
She came, she saw, she snivelled & got thrashed – sent home days later with a very sore red bottom!

 
CLICK HERE TO VIEW & DOWNLOAD DEBBIE'S MOVIE PACKAGE