I have a very special update and a special preview for you today as I had contacted David regarding his last filmshoot as it starred some stunning girls and a returning Juliet Valentina (who you'll see is no longer blonde!) The below "behind the scenes" and early preview shots of the movies here will give you an idea of what will be coming very soon on top of all the fantastic movie updates currently showing!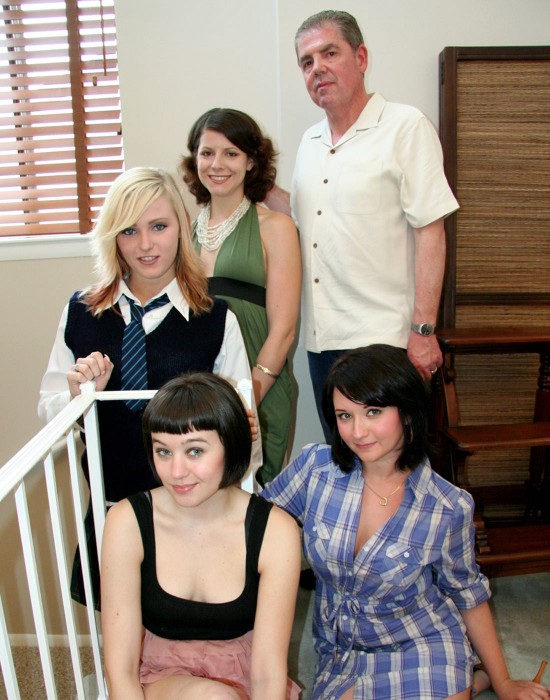 Back row (l to r) – Charlie Skye, Beverly Bacci & David Pierson
Front row – Lorriane & Juliet Valentina
Beverly returns as an accomplished and quite severe Domme, as I have seen from some of the images of the forthcoming movies! The big news of course was the return of Juliet (with her new look brunette look, and STILL looking f*cking HOT, of course!) Add to that Lorraine, who I absolutely adored in her first shoot with PunishedBrats (especially that film "The Pout" – DO NOT MISS!!!!) – the returning Lorraine has a new look bob haircut and of course still looks incredibly beautiful, as does Charlie, who, I have to say, seeing her in that school uniform has got me all weak at the knees!!!! So check out with david and co got up to last week and prepare yourselves for some amazing new films coming very soon!!!
Juliet returns!!!!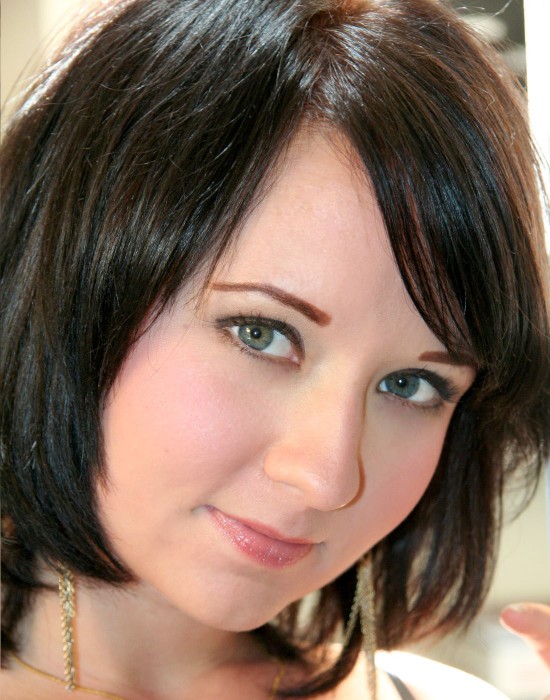 After an absence of about 2 years, she's back, baring her delicous buttocks at Punishedbrats, check out some images from some movies, I can tell you now if I was that lucky spanker…i'd be wearing my cast iron protective pants to prevent any embarrassing incidents and enabling me to continue the required punishment of this most babe-alicious brat!
Check out Juliet over the knee of david and beverly and co starring in a "Double" movie with the equally stunning Lorraine! (I can't wait for that film to come out!!!)
Check out pouty Lorraine's new bob look, oh my….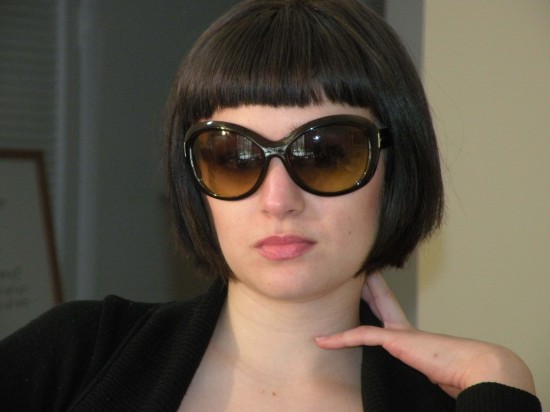 Check out Lorraine with Beverly & David (below)
and of course don't forget the resident blonde babe brat of the day, the very alluring Charlie Skye who looks absolutely stunning in and out of her school uniform…cast iron pants ahoy!!!
Thanks to David for providing me with these early images to let you good folk know what's coming from their last shoot! You can of course check out ALL their latest updates HERE at Punishedbrats (with one of the consistently lowest pricings for a premium spanking site around!!!)
*********************************************
Oh, and before I go, I was watching the biggest domestic prize for any football (soccer) club on the planet this afternoon, the Championship Play off final between unfancied and little Blackpool and the overspending and quite tiresome Cardiff City who always seem to get away with not paying what they owe to tothers and their fans are amongst some of the most notorious in the country for being, shall we say…a little over exuberant – Anyway, what a game, what a result…Blackpool rightfully won 3-2 at Wembley and have earned the right to play in the top football league in the world, and it's worth £90M to the club!!!
Congratulations to the players and fans of Blackpool FC!
Chief's World Cup countdown, I'm also getting excited about this too in South Africa!
Less than 3 weeks to the opening games and England v (don't laugh) the USA!
COME ON ENGLAND!!!!!!