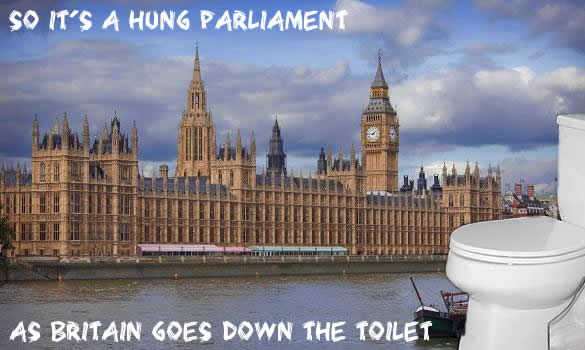 As Gordon Brown probably clings onto power for a couple days more at most and looks around Number 10 for his last time we have the ridiculous prospect of the clear majority of Conservatives now courting what was a poor showing of 3rd place by the Lib Dems who will no doubt want a few concessions. Some democracy! Last thing we all want is a weak government during these difficult times so we'll see how it pans out, my bets is within a year at most we'll be voting again as these "pacts" never last, the 1st for over 30 years!
Well, sorry to bore you with that, but if you're NOT propping open your eyelids with matchsticks bored with my rambling then I have a delicious treat for you below which should see you through the weekend!
Check out the very latest update from CANEDSCHOOLGIRLS at my special hosted link below which has a n amazing exclusive gallery and free caning clip of one of the sexiest schoolgirl punishment scenes, now, for the very first time FULLY RESTORED and RE EDITED making this a MUST SEE Movie! I promise you will NOT be disappointed withthis and I heard the feedback over at canedSchoolgirls is amazing withthe recent updates!! See for yourself below: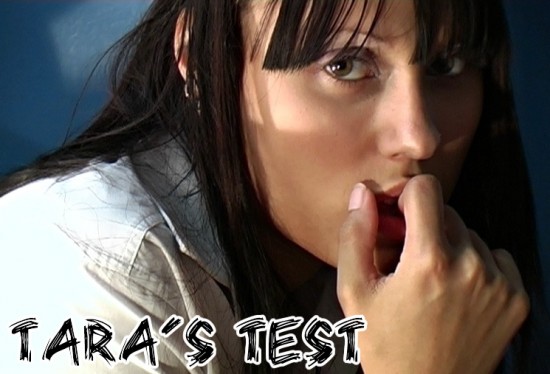 …and also brand new and just out at FIRMHANDSPANKING is a new double feature with Amelia Jane Rutherford and Niki Flynn (pre retirement) and this is a great movie as you'll discover from the images below!
From the latest update "What the Dickens" (how English is that??? LOL)
The director's patience wears thin as Amelia and Niki ham it up on the set of a Victorian drama, "What The Dickens?" Niki Flynn thinks the script is rubbish and Amelia can't resist over-acting. The solution is an off-camera strapping – but the cameraman keeps it running! So every one of the 25 lashes with a tawse across Amelia's rear is caught on camera!!! Now who's remembering we have a hung parliament, by jingo?!
SEE MORE UPDATES & HOT GIRL SPANKINGS HERE
Includes HOT faves Alsion Miller and Micheala McGowan!!
Oh, and before I go, do you remember these? I actually liked the idea of "vaginal Strappings" at the time as it sounds more severe and nasty but of course the girls are being pussy flogged, still – NICE if you haven't seen this sort of thing before!!! (I shall be featuring MORE Asshole canings that this site does so beautifully very soon, so DO NOT GO FAR, eh?)
Click images below for MORE of my free image galleries from SpankingServer
"Bon spanking weekend tout le monde!" Chief