Sorry, just trying to rouse myself and continue to find meaning to life after England's heaviest ever World Cup defeat (and why did it have to be the bloody Germans FFS?) Anyway, we're still good at Cricket, just whupping the Aussies yet again! Oh, and England are the world Freshwater Angling champions…so there! 😀
OK, well done iwasrobert for making me smile, yes it's not entirely original, but it made me smile, which is what counted today! So with Mastercard probably about to sue SpankingBlogg, here goes!!!
iwasrobert, I will be sending you your access codes later, well done!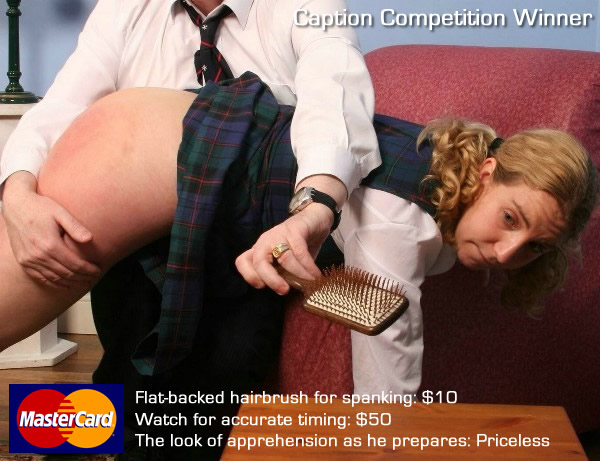 & thanks to everyone for taking part, there were some really good entries!!!