Who doesn't have a thing for young Ellie Maye – well FetishFlixx has a brand new movie that is a remastered and re edited film that has never before been see in this high resolution playback! I also have some amazing 1st images from this movie but if you want to download the film you can do so, like members of FetishFlixx are doing right now!!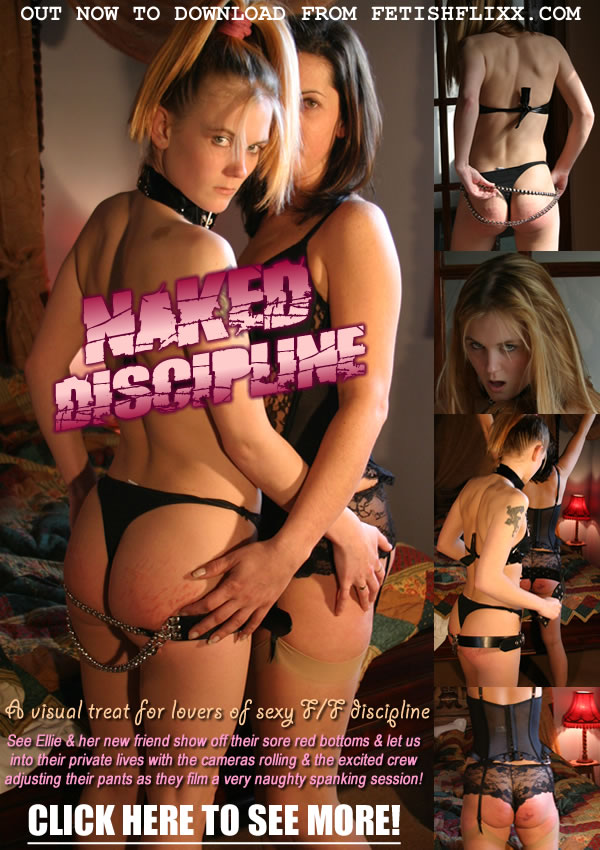 You can see these vid grab images and also some excellent HQ images that really show off these very naughty girlies, indeed, Ellie had a fit of the giggles during the punishment as she was allowed to Dom her friend Jemma, I'm not sure, but this might have been one of the 1st times Ellie briefly took charge, but don't worry, plenty of sore ass was well and truly on display as you'll see below!!! Truly trouser bumpage material…
the action really hots up when their tomfoolery is brought to a stop with a proper strapping as their master takes charge giving them a proper butt blistering leathering! Ellie is particularly a target as her tight bottom isn't as red as Jemma's obviously very sore bottom, but as you'll see from the above vid grabs, that doesn't stay unblemished for long! CLICK HERE for the movie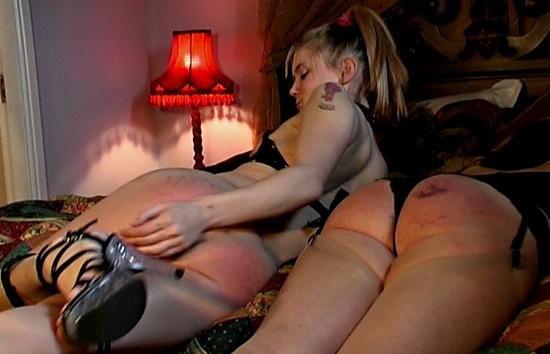 The below image is a bonus HQ image, I have reduced it in size further but I think you'll still enjoy it 😉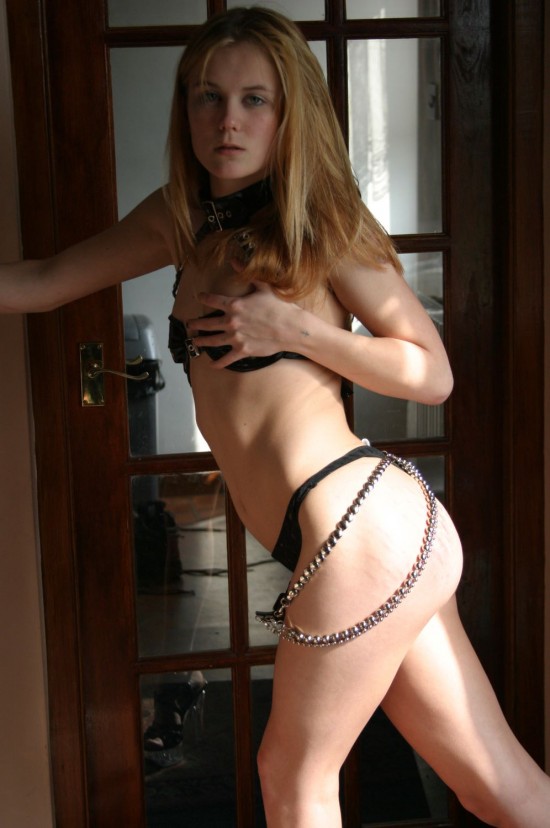 You can see more of both Ellie and Jemma in more movies at FetishFlixx.com
****************************************
Finally, I have spotted another little offer, it all helps so if anyone's interested, get this one quick before they pull it, it's at SpankedSchoolgirl.com
You may also remmeber that there is another special offer at TheBareBottom – it's the same sort of deal and pricing! I'll be back soon with a great update to help celebrate the Dutch getting through to the World Cup Final … much "schpannnkings" all round!
This Dutch football fan gives you "wings" (and me, "wood")