I was kind of inspired to hunt this set down and publish an amazing free gallery unique to this blog and a nice freeview gift to all my loyal readership! This shows just a teensy-weensy part of what you could get as part of the SpankPass! Now searching for old stuff can be sometimes like looking for a needle in a haystack when you can imagine how much is inside this network but I narrowed my search and then went stalking for this fabulous set! The poster is below  and the thumbnails I have tracked down, they all lead to a larger image, yup, 28 images… have a good one! Ah, if only Chloe was still a practicing submissive *drool*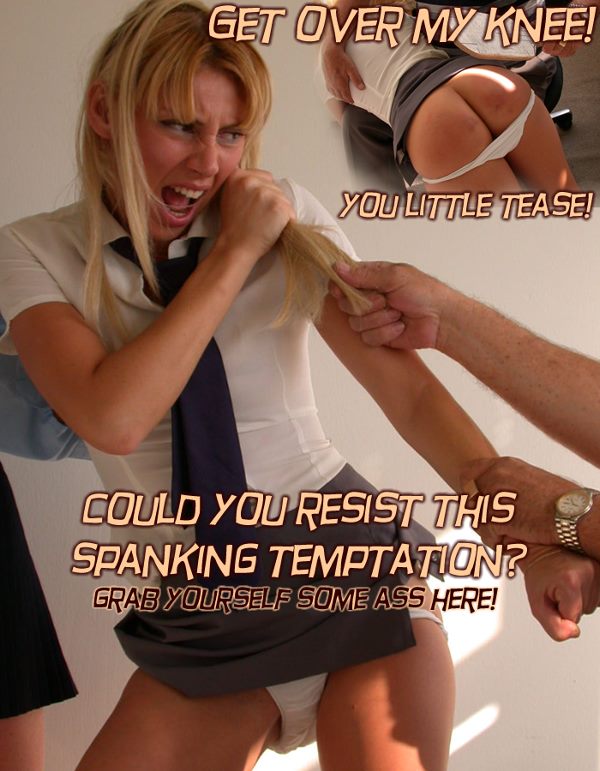 All thumbnails below contain the larger images! Check out Chloe & Natasha!
Oops, forgot to provide my Trouser Arousal Alert seeing blonde Chloe bent over and thrashed like that! So sue me! 😀 What I can say though is that the delicious Chloe starred in many films from the past and to those that may not have seen her work before, well… what better incentive to hunt down all her work than with a Spankpass that covers tons of spanko stuff that will have her content on with one set of codes! Anyway, I hope you enjoyed my Free presentation. I enjoyed getting this post out to you all today!!