Hey peeps… just in case you ever thought I was slacking (what…. me, moi?) check out some of the posts I have been showing at the Teen Spankings Blog whilst I decide what to write here today (as I have a bit of writer's block… yes, it happens!) I'm sure you will not be disappointed! This is the blog part to the free site TEEN Spankings which also includes the very popular Tube that I'm sure you may have seen 🙂
Incidentally if anyone want to do recip links to that blog, please contact me, I've been meaning to change the sidebar links and banners for a long time so that would be a great time to update blog and site links too! 😉
The images lead to the posts they are covering, if you haven't checked this other blog out then please do go have a look as it's a regularly updated with yet more of the same naughty goodness you get here 🙂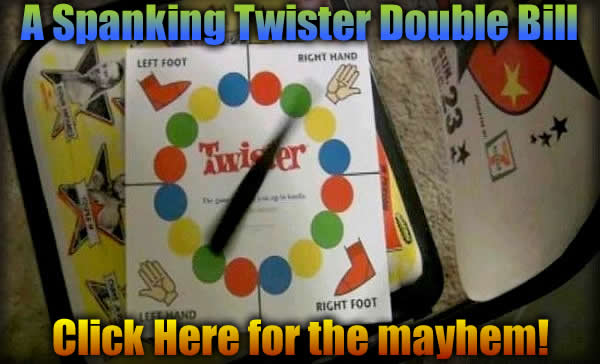 OK, I think you get the idea! 🙂 Also as a bonus I re upped and revamped an old post from here which you can see below at BareBottom.biz
The direct link to this movie is found by clicking on the image below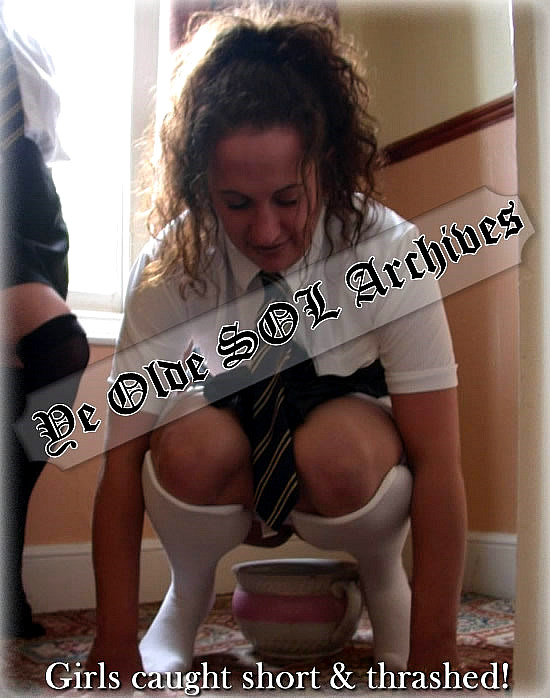 ******************************************************
Announcement: For Spanking Producers & prospective clients of PORNO POLICE! You may well remember the interview I had with Jim Weiss, one of the owners of Porno Police – reminder of this interview is HERE (including an offer he conveyed via this blog). He has asked me to convey this message to existing clients and those who may want to use his excellent services in future!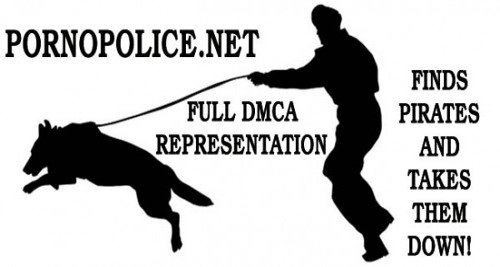 PornoPolice.net has added another feature for all our clients, after we remove the files from the torrents, we are having Google remove the listing on their search engines, this way the pirates lose all around, their files are all dead and they cannot be found online, our goal is when somebody types in "spanking" or their site name, our clients sites will show up 1st and not the torrents etc.
Thanks for reading and back soon with more updates and spanking stuff we all love so much!
Chief.