Hi there… producers like myself often have a full set of image and video galleries to help showcase what we're making to any prospective members! It's a great tool we use and one which I will quickly use today for a few sites as it also helps me as I only have to post one image and link to it and you yourselves will often be rewarded with a dozen or 2 great preview images and a link or instant play clip too… then it's up to you, the prospective customer (if you are so interested) to purchase said goodies that have been offered, or in many cases teased to you… that's how it goes and I make no apologies today to let you know the following galleries are from a site I seem to have not been very helpful in promoting (my stats show no sales whatsoever since their inception and it's a great shame as it is really a fantastic site). Perhaps you are all already members… or I have been too low brow and not appealing to others, either way… do take a look at this site's wonderful features and galleries – the site in question? Click on the images below and all will become clear 🙂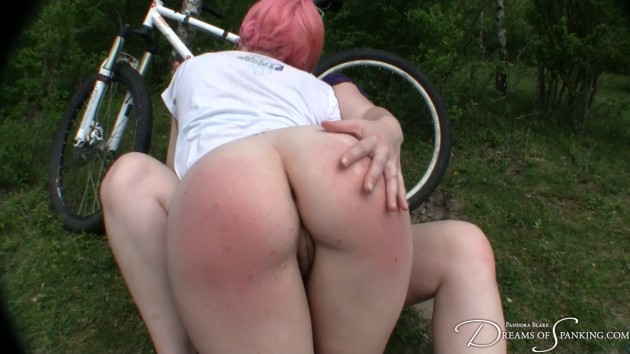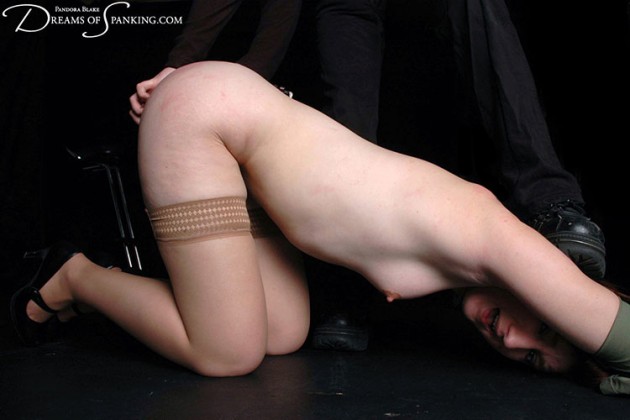 & finally one of my favourite films from this site…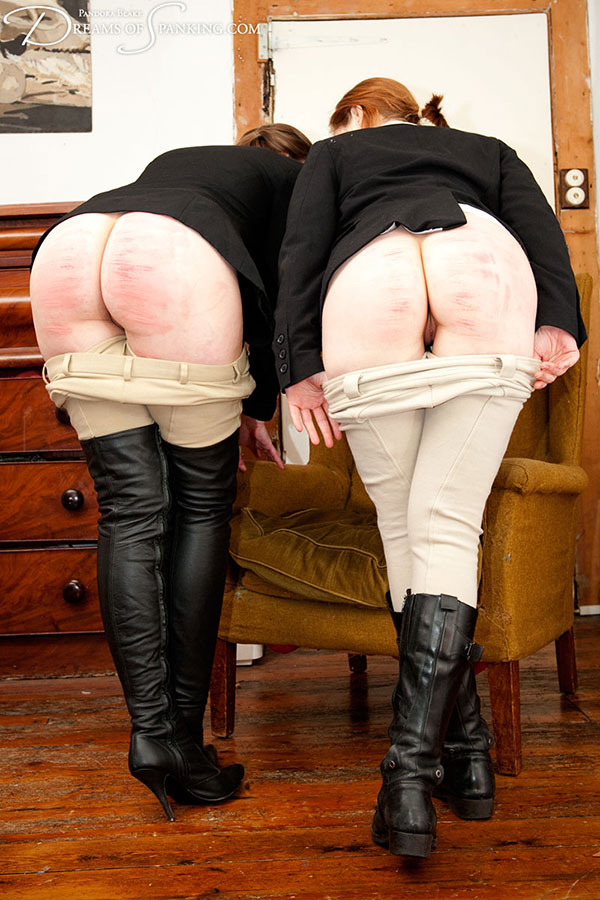 If you haven't already… go visit Pandora Blake's Dreams Of Spanking and check out her tour pages
******************************************
OK, liked that? Let's try this with another British Site I like (and you'll have seen featured on here a lot!)
The 1st image is from their very latest film and I have selected a few of their more memorable films after that which I have personally enjoyed reviewing and watching myself as a member… hope you like these too!
Gorgeous schoolgirl Kiki (in my favourite Gingham dress) is spanked in front of her mother!
The following images lead to galleries of some of my fave films from this site
All above image galleries are courtesy of English-Spankers.com
check out their tour pages as there are a ton of free HD spanking previews!
**************************************************
A couple more sites coming up…
One of my fave models and one I have worked with is Sarah Gregory – she consistently makes great films and is helped and assisted by her daddy… Paul "tubaman" Rogers – who hosted yet another awesome Spanking Party recently in Texas. I had originally intended on going to this but as I have a family wedding end of August in America, I couldn't afford the time off, which was a shame… so here's to next year!!!
Sarah's site regularly updates us all with great galleries and storylines to help us see what is being shown to her members… and as you'll see, it's pretty darned good!!! The 1st 2 are from her most recent film co starring Ashley Graham (looking about the hottest I have ever seen her, damn!)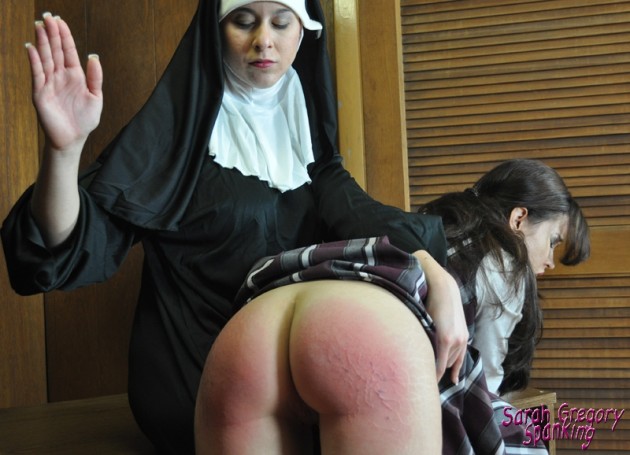 All the above galleries courtesy of Sarah Gregory Spanking
**********************************************************
& finally to my own site where you'll see a 24 image gallery from the latest film as well as a few select films and content you may not have known about from the earlier days…
YOU MAY ALSO WANT TO KNOW THE VERY LATEST AT MY CLIPS STORE
If so… click the image banner below and you will get to see all the very latest clips and full movie downloads as one off payments, these films can be streamed or downloaded as required and I know that some of these, like the recent HOUSE RULES movie with Kami Robertson are very popular…
****************************************************
I have also noticed that there is a Summer Sale on at MOOD Pictures – but blink and you'll miss it – it is only around FOR 3 DAYS! So if you've been intrigued by what they have produced over the years, go check out what they are offering, whether you want to purchase DVDs or a membership or a film download, they will cater to all your most dark and severe viewing needs!