As promised, here's part 2 of today's update and it's a little different and I doubt you'll find these images and particular updates featured elsewhere today, so I hope this certainly doesn't feel "samey" – it also happens to be some content I have watched and loved watching… why? Well, I like tears, I like to see good hard honest punishments, I like to see gorgeous girls spanked and of course, the pervy side of me likes to also see a girl often stripped of her dignity in a submissive position and her various private parts on display for all to see. I'm not always into such punishments, it depends on the situation and the girl… but of course, I also like to see girl on girl action and sensual/sexually charged spankings too.  So I hope the following 3 films from these sites covered have all this and more… I trust you will like these too!
Daria from 2punish.com
First up is Daria from Peter's site 2punish.com – it's kind of an offshoot of spankingserver – but has many unique punishment films that just get on with the punishment and little dialogue. Here, Daria is drilling holes into wood and paddles in his workshop and Peter catches her and gives her a rather humiliating spanking with the wooden instruments on the workbench and her inner thighs, pussy, anus and bottom don't escape his attentions either… oh, and she has a rather attractive "lady garden" too, as you'll see! *drool*
See more of Daria's films & what other girls are featured in explicit & severe punishments HERE
***************************************************
Sensual and sexually charged girl girl spankings are found at one of my fave sites and fave redhead spanking models unique group of websites, you now get access to all 3 of her sites whatever site you join through and as always there is a cheap sign up option of , to be honest, the monthly price is bang on as there is so much to download you'd never manage it in a few days…. the site?
AMBER SPANKS – and she fucks and licks… and gropes … and and (well, see for yourself!)
The latest series of films stars a gorgeous submissive unique to Amber's site called Abbey Rhode
There are several films starring these 2, and Amber has her fill of forced orgasms, bondage and plenty of oral pleasure and spankings to keep us all very much glued to the screens!
See why I rate this network so highly – check out Amber Spanks for yourselves!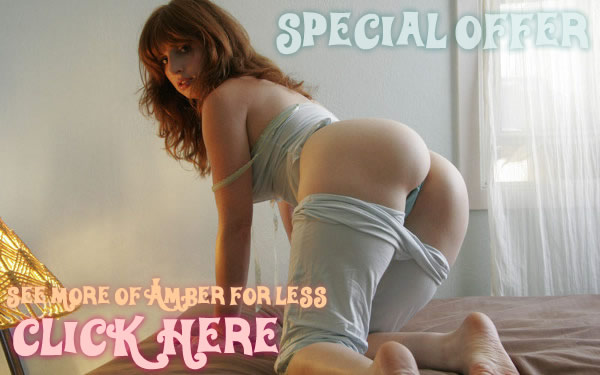 ********************************************************
& finally a real beauty that cries from her hard punishment at the hands of none other than Dallas – this was Tanya James and this stunning girl got a proper hard spanking punishment as you'll see from these actual images taken directly from the film. The film quality is better than I can make here… so fear not! This gives you an idea of what she suffered for His art!
GO Go Dancer Tanya gets a good old fashioned hard hand spanking that she said she needed – she got it alright! As you'll see from the screen images of this classic film below:
See more of stunning Tanya's tearful punishment HERE