In the "All About the Ass" section, here are a few very sexy images of Catie for your viewing pleasure, I don't have much time so I better get on with this and I'll post a big weekend update tomorrow, whether you've seen the images or not, you know this blog ALWAYS gives you the best optimised pics… so it'll be worth waiting for!
Catie isn't a spanking model… but her ass is designed for such delightful pleasures, don't you think? We can all imagine finding an excuse to spank this tight tushy, eh?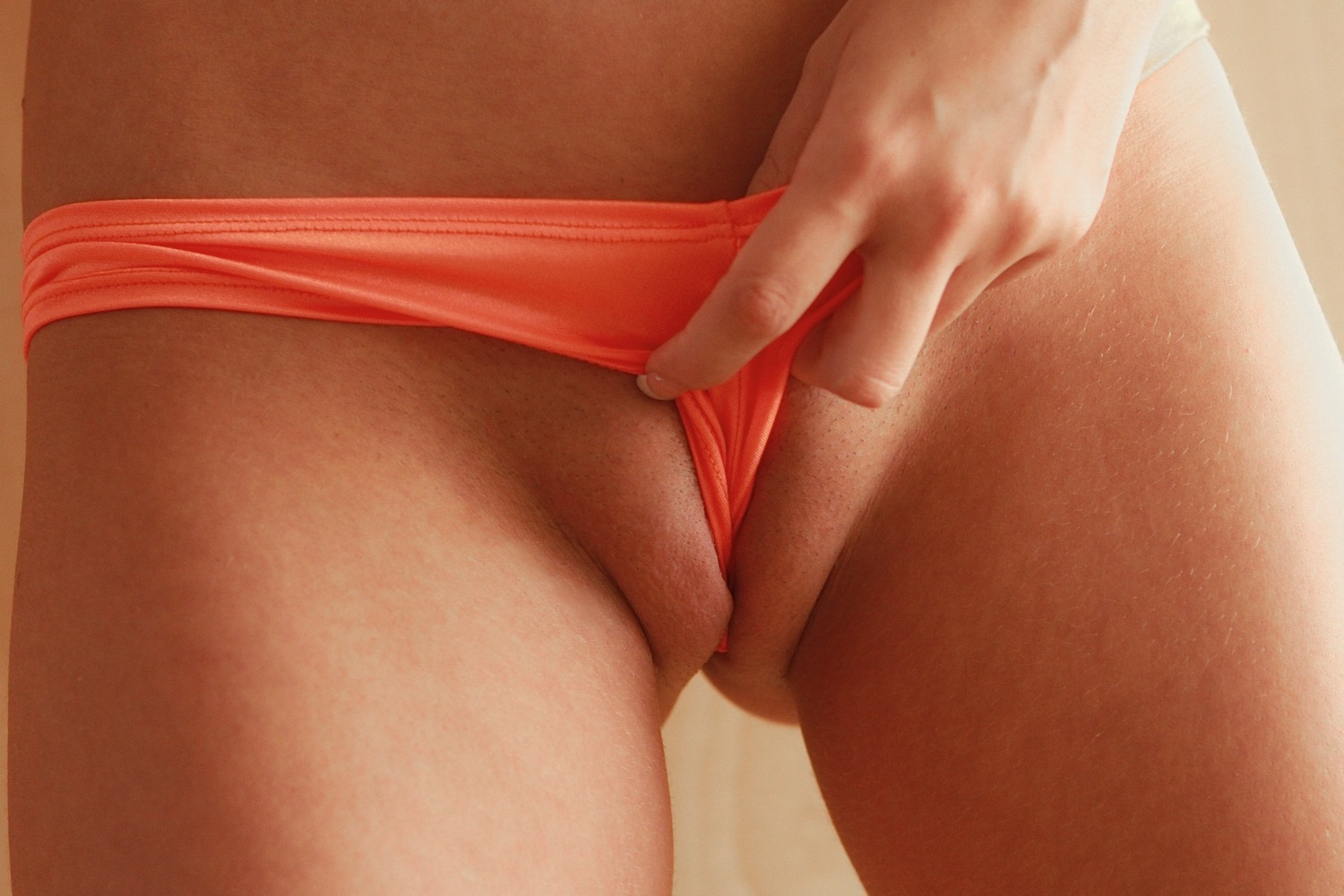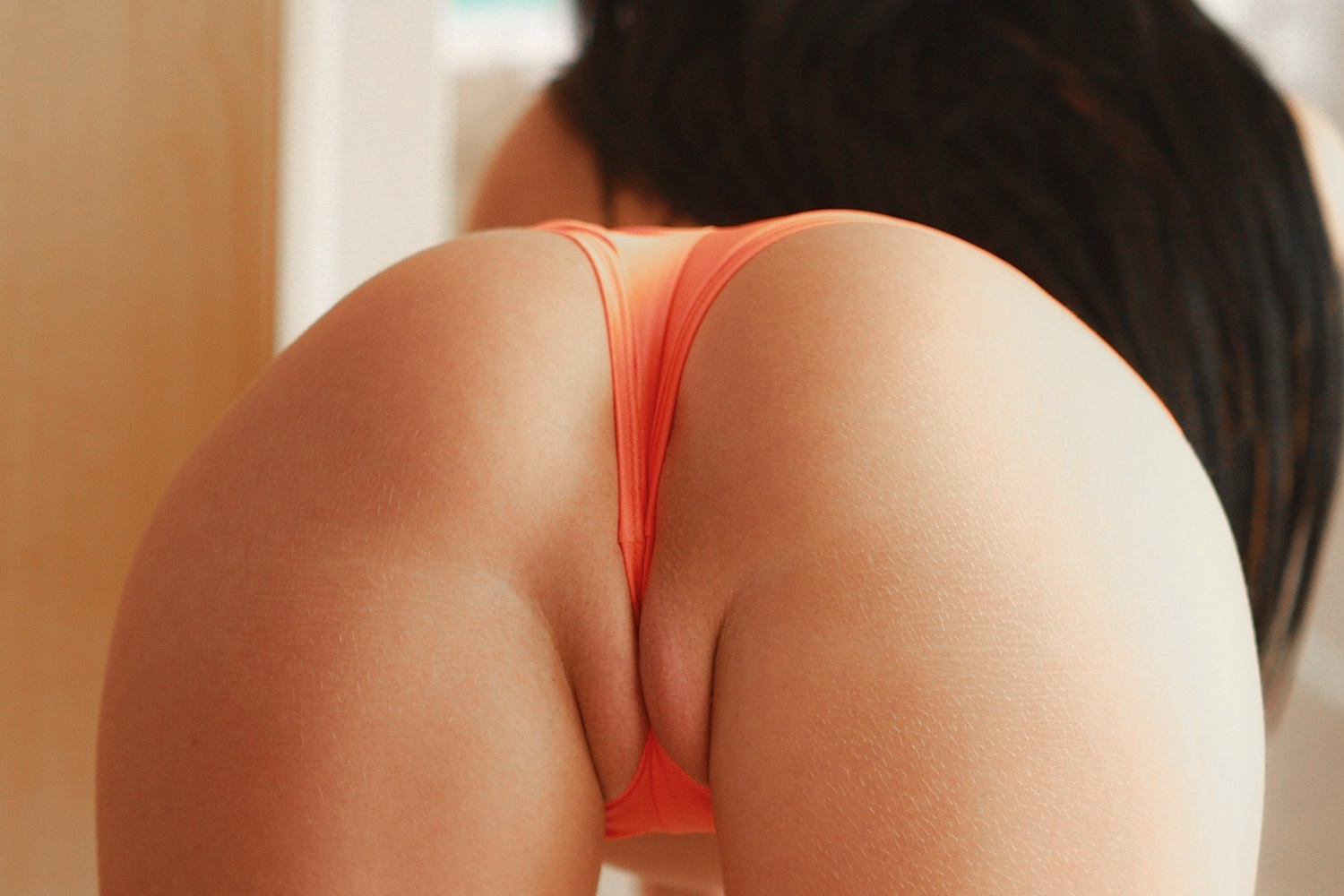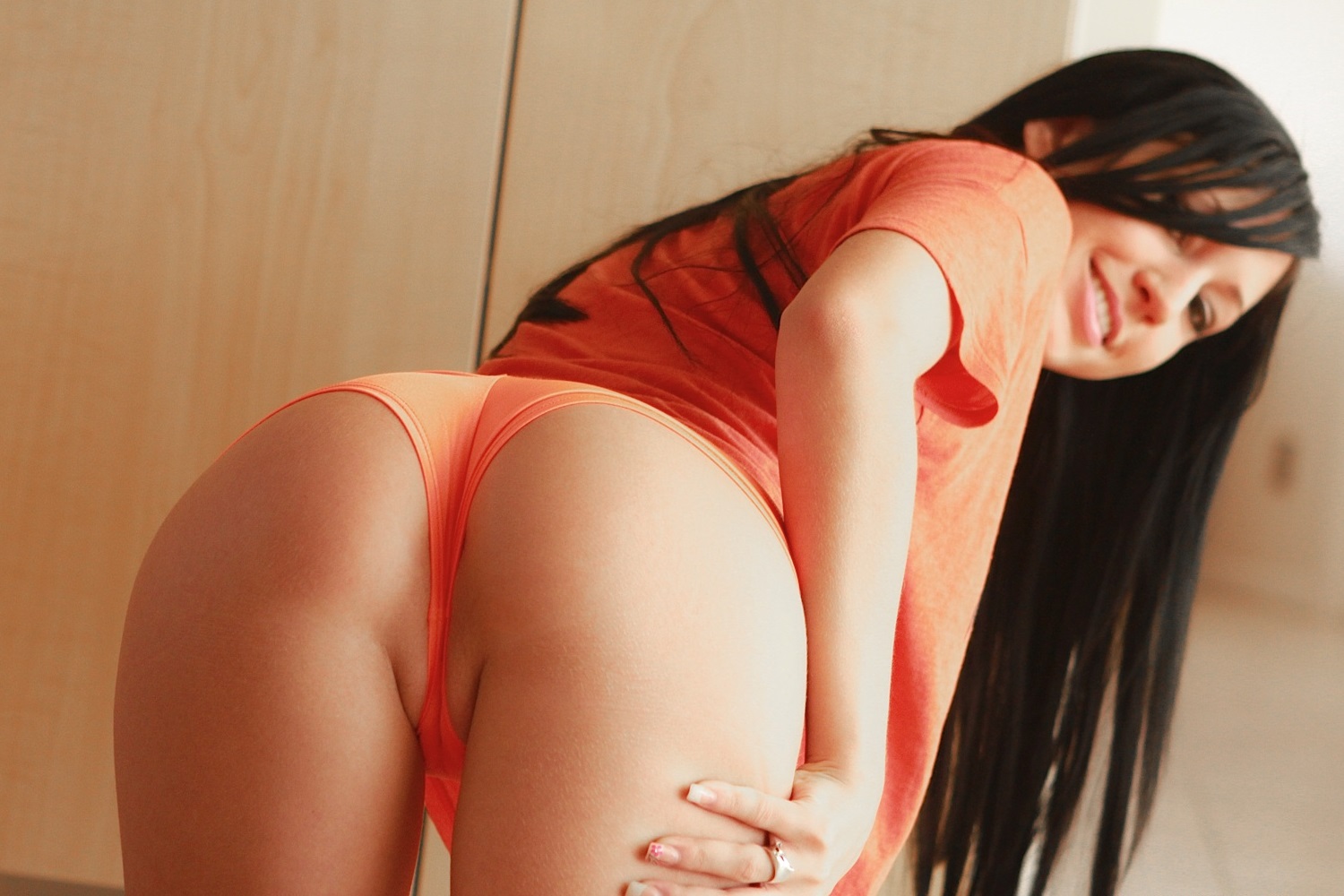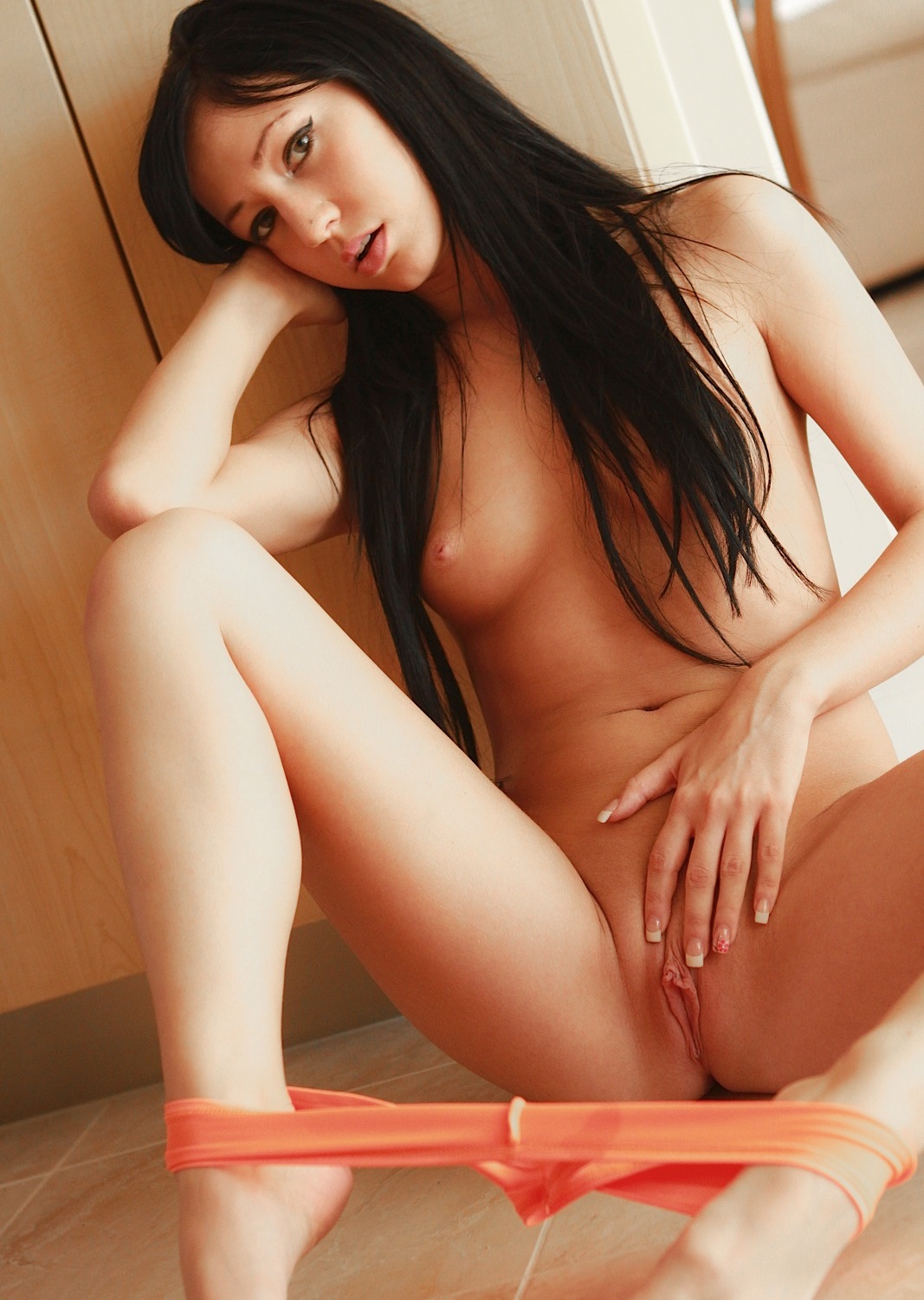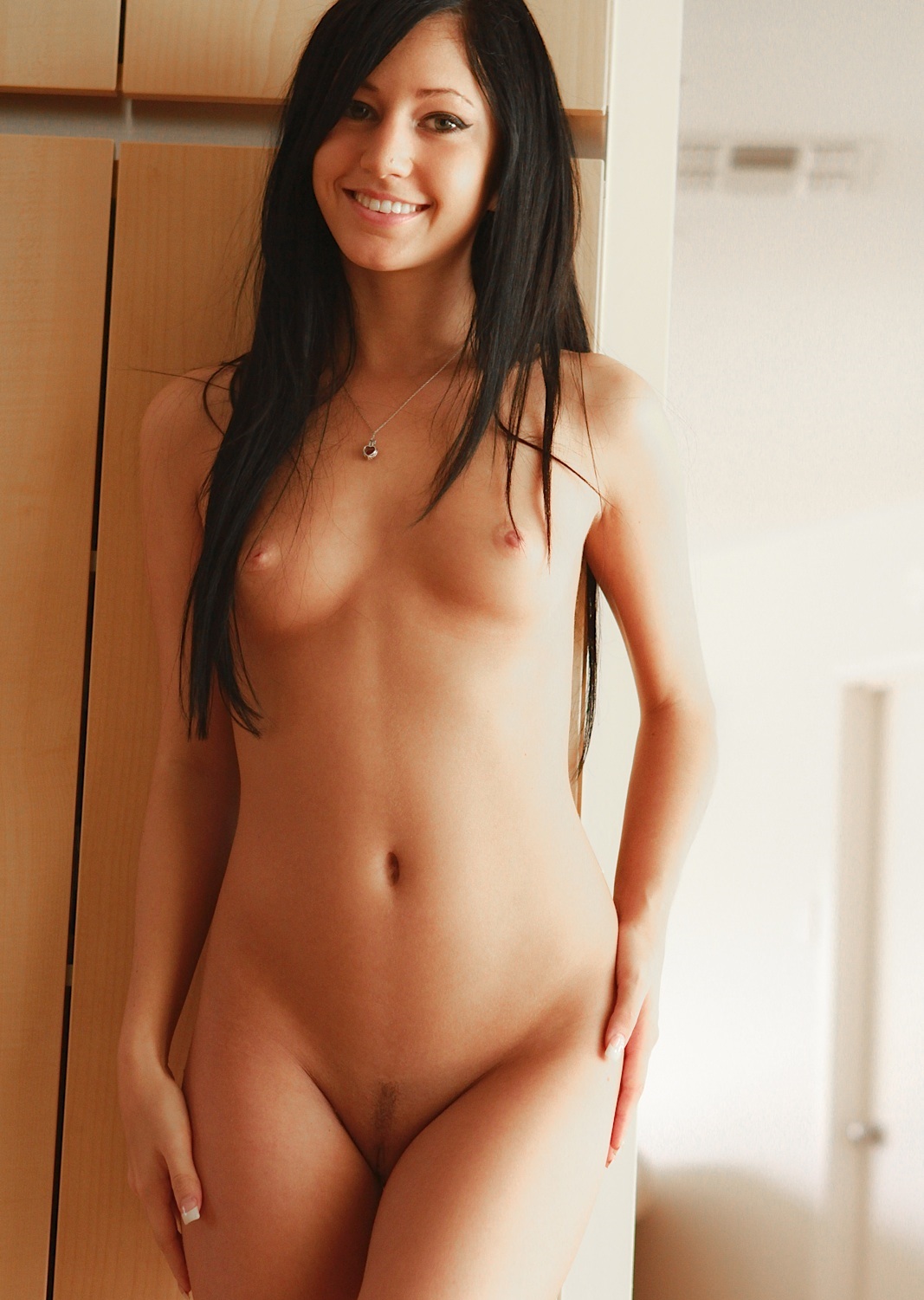 In other news, I have been busy offline as I have been mastering my latest additional software – yup, it's editing software which I have been working on and now  the next films from my American filmshoot you'll see are all my own work and it's pretty damned good if I say so myself… continuing the style that my site has become known for, no pretentious stuff, just good stories and great spankings you want to download!
**************************************************************
and remember, my next shoot, keep e mailing me at my website address, I've had some interesting things to think about!