Those of you that do not know what "Movember" is – the  current result is on the left hand side of this page *eek* – I have the dubious pleasure of participating in it, all for a really good cause as it is a cancer charity based around helping those that suffer from the 2 most common and curable male cancers, that of the prostate and testicles… many men are embarrassed to get themselves examined and this embarrassment can often be a killer… so to my fellow mankind, got jet your nuts checked out if you feel any lumps "down there" and do go see your doctor if there is any blood in your pee or poo immediately!!! So my moustache is going well, here we are on the 18th day and this is how it's coming along (image is probably making your eyes hurt on the left!) – the poor girls, Molly & Amelia had to ensure my "growth" on day 13. It seriously needs some sort of trim, damned thing takes longer to groom! Grrr! Role on December 1st when I will shave it off!!!
You might also have seen that it's the build up to Xmas and I have decided to offer this deal for one last time at this mad price, our best ever ANNUAL LOYALTY Membership – I won't go on about it, but it's a fantastic deal if you work out the Math! This offer is only available via our main billing processor CCBill, so I hope your cards are OK 😉

************************************************************
& so onto some other spanking updates of note this past week with am all black girl cast, and a FIRST as it's a genuine all real Miller family spanking as Lana disciplines her own real life nieces, Mandy & Michelle, as bad hoes at one of my favourite sites, the always excellent spankedcallgirls.com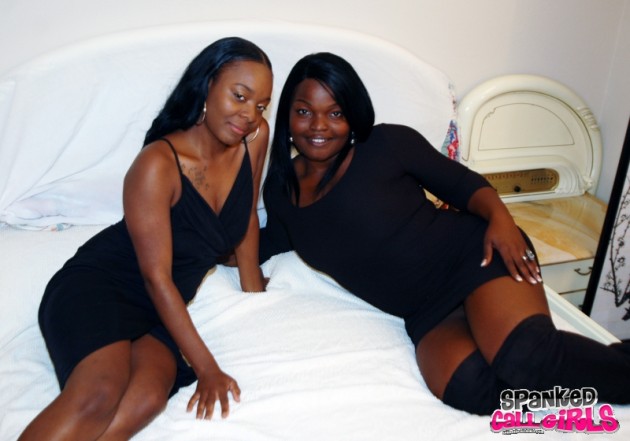 Lana spanks her real life relatives Michelle and Mandee Miller as they play sassy call girls with major attitude. When Lana is finished with them they are wailing and repentant – You can see the full unique film HERE
******************************************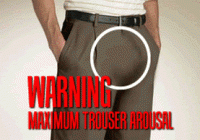 There's also a special featuring Lana Miller (and Clare Fonda in her last domme role at the next site) both these great dames are spanking and punishing Beverly Bacci, in what must be her last role as a sub so this long play epic film just starting out at Girl Spanks Girl is a bit special as you'll see from the special preview images below! I so miss not seeing Clare spank her girls and I absolutely "loved" seeing Beverly's gorgeous derriere spanked again in a new film… so this is a MUST SEE in my book!
In her last scene as a bottom, Beverly Bacci takes a hard spanking from her Principal (Lana Miller), to the point she is driven to real tears. She is lectured, then spanked long and hard with hand, hairbrush and wooden paddle. Finally, she receives a spanking at home from her mom (played by Clare Fonda who is appearing in her last new scene on this site).
You can see more of Clare, Lana and Beverly in this final unique film HERE
********************************************
Finally from this great network of sites, you may remember Rihanna getting spanked by Lana Miller… well there's a nice role reversal that happens as young Rihanna gets to spank "mommy" Lana, so this is another rare chance to see this often feared "top" get a not too often "comeuppance" – I liked this as Lana doesn't easily switch for any girl so Rihanna must have charmed her off set… not hard to see why though, eh?
This was Rihanna spanked by Lana previously shown on this blog…
Now see the role reversal (below)
Rihanna is a new Nubian Goddess who was spanked by her mother and father growing up. Her mother is played by Lana Miller (a friend to Rihanna's real mom). Rihanna enjoys a little light spanking play in her personal life, but she wasn't prepared for the level of spanking Lana delivers for these re-enactments. Her skin turns red and she had trouble sitting long after the cameras stopped recording. After the last scene, Rihanna was begging to spank Lana, to experience being a top. Lana let her do it and gave her some tips. And probably taught her too well. This is her first ever spanking shoot and you can see it all IN FULL HERE
You might also want to view any of the Clare Fonda Network sites by their much better value Pass
– see banner below for details –
5 sites at a fraction of the combined cost! (makes good sense, eh?)