It's a bank Holiday weekend here in the UK, the 1st and last Mondays here are always bank holidays and they haven't been that far apart this time as Monday fell late at the start and early at the end of the month which kind of makes me think the month has gone by faster than expected… which is worrying! However, as we all know here in England… we never expect much from our rubbish weather. I laugh at the boffins telling us the planet is warming up when all we have endured this year are record low temperatures and increased rainfall patterns… so here are the 3 scenarios, one or two of these WILL come true… which is why I have elected to work Monday and receive double time and a day in lieu – and it's a doddle as not many people are about making my life a whole lot easier… so, as I said, these are the 3 scenarios.
1. Total Traffic gridlock as the weather pattern changes and promises much warmth and sunshine!
2. The weekend and Monday is a total washout!
3. Monday is a glorious sunny early summer day and the entire nation flocks to the beaches!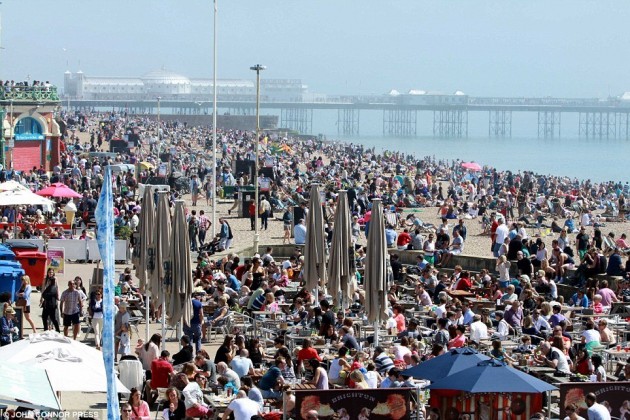 Personally, as I'm working, I don't give a damn… so I hope it's nice so people here can cheer the fuck up!
********************************************************************
Shall we take a peek at some more spankings? Firstly below, here's a site I love to bits, I haven't really highlighted her site recently as Amber concentrates far more on her lucrative webcam work, which I fully understand… however, she still loves her spanking and some of her recent work shows this: Amber also has possibly THE best deal ever for anyone interested in checking out her site. Personally, after 3 days, I'd be hooked and gladly pay the (still) low month's fee to ensure I got ALL her content… as it is VAST… we are talking 100's of films (I estimate 5-600 films?) from across 3 sites spanning back about 6 years that you get access to – and I shall shut up with the superlatives, just check out my fave redhead spanking model of all time… feast your eyes on spanko switch, Amber Dawn – images below are just from her original site SpankAmber.com (sign up to one site for 3 days at LESS than $5 and get access to her 2 other sites free!)
Sign up at SpankAmber.com or Amberspanks.com & get access to the other site FREE (incl. bonus site Amber Dawn Nude!)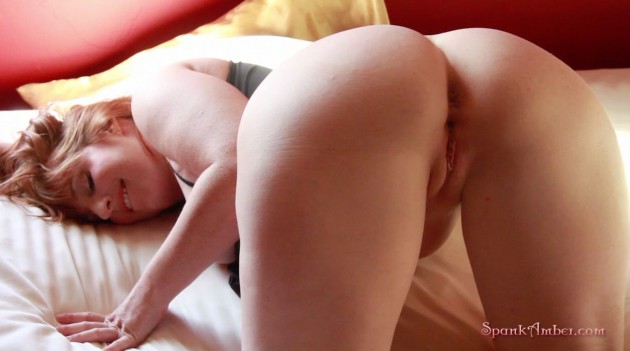 ************************************************************
Another gorgeous redhead you can't miss (I featured her yesterday) is Veronica Ricci… this is the 2nd day of the Spanking Cinderella fantasy series showing at GirlSpanksGirl.com – and of course, Veronica in the Cinders roll is getting another unfair spanking at the hands of her wicked step mom… told in a modern day setting, I like this series… especially as we get to see a lot of cute Veronica in the buff… and that super trim toned figure – oh my!
Check out the long play videos, the erotic and disciplinarian styles unique to GirlSpanksGirl.com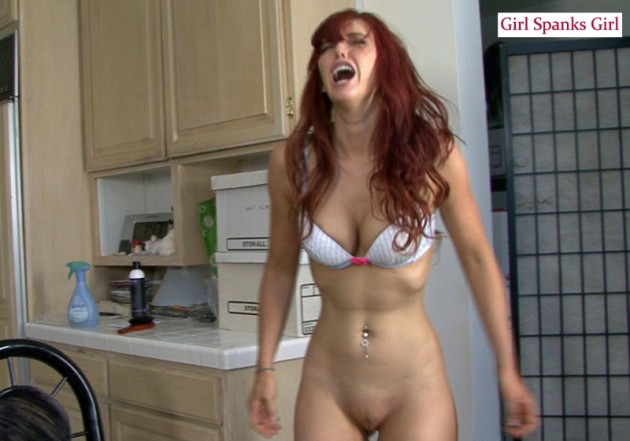 This site is awesome and massive in its own right, but it is also part of the 5 site CLARE FONDA PASS

****************************************************************
Sarah Gregory has now got herself a multi-site pass deal combining her own branded website SarahGregorySpanking.com which I guess has been around for 3 or so years… and her new age play site alongside her online strict Momma, Dana Specht, (who can scold like no other momma!!!) in the aptly named MommaSpankings.com – now you can sign up separately to these sites or sign up at the link and banner I'll provide at the end of this part of my update today… it"ll save you a decent $10 off viewing both sites!!!
1st up – the latest film from Sarah Gregory Spanking – "Whitney Whips Ass!"
Whitney has warned Sarah time and time again not to call her at work. Sarah once again calls up Whitney at work to ask something unimportant as usual. So when Whitney gets home she tells Sarah she was fired and gives Sarah a hard spanking over her little dress, panties, and on the bare to teach her to lesson.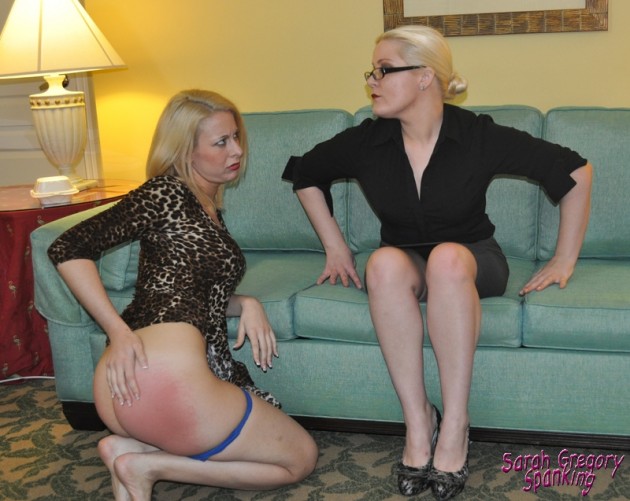 & the latest film to feature sassy Sarah and strict Dana at MommaSpankings.com is below!
Taken from the long play film – "Sarah Gregory's day off"
Sarah tried to skip school and when Nurse Dana comes to her house to check on her, Sarah realizes having her temperature taken isn't much fun and she'd rather be in school. Nurse Dana spanks her for lying and pretending she's sick, then informs her that Sarah's mother will be notified. The nurse sends her to school to finish her afternoon classes…
Visit SarahGregorySpanking.com or MommaSpankings.com
Or… visit the combined pass site giving access to both sites for less at SarahGregoryPass.com
*********************************************
Ah bugger… I've run out of time… had so much more to write about so I'll catch up with you all this weekend… Have a great holiday weekend everyone, I know it's Memorial Day on Monday in America so that's another biggie!
So here's a cheering image of a beautiful random bottom found on my Tumblr blog #mmm-mmm!