I'm not sure how many of you follow me on Fetlife or are even aware I have an account there… you can always check me out or befriend me HERE – why not chat to me there, I won't really refuse a friend request… it's a nice place for like minded fellow spankos and those into our niche can meet and share ideas, meet up and such… I have only really started using Fetlife properly these past few months so my profile is not as well developed as some but I now have my mobile phone synced so it's rather funny to receive friend requests at work when I (like so many of my co workers) abuse the company's free internal wifi hotspot… this site somehow passes our workplace filter (my blog and website doesn't for example – boo! I'm a pornographer… lol!) so I find it hilarious that I can access some good old fashioned smut (like my Tumblr account as well which passes the filters – yay!) and it's far more interesting than Facebook or snapchat that my fellow vanilla colleagues seem so pre-occupied with during their breaks! I feel so delightfully subversive on my smartphone… so keep me occupied and send me messages and make "friends" – Ok?
There is also something else you might see on the FL page – it states I am "Play Partners" with Sarah Gregory, well, the cat is out of the bag now, eh? You might remember me saying I was visiting America in December? Well, that… my good people, is my sole purpose of my visit… as I shall be seeing Sarah… and I can't wait and now I don't care who knows!!! 🙂
We will also be doing lots of filming, naturally, but I won't mention who we are filming with just yet (though I promise you she is just AWESOME and as a clue, I have worked with her previously!) so I would still like to tease you that little bit more if you leave a comment here who it is, I won't confirm or deny if you're correct… I'm so mean, eh? However, I might just mention it on Fetlife before here… just in case you didn't get that I'd like to increase my friendship portfolio… lol! But I am really excited about the whole trip, there is so much to do and catch up.
Talking of which, here is my catch up of a few sites starting with SarahGregorySpanking.com – these 3 most recent films don't have Sarah as a sub, however, when you see who is featuring in the latest films, you will NOT be disappointed at all!
Sister in law takes charge!
Sarah is being a sneaky little wife and when her sister-in-law finds out she is not happy at all. Sarah get a spanking from her sister-in-law to teach her to be a better behaved wife.
Seconds
Daddy has already spanked his naughty girls and told them to face the wall and kneel on the couch. He leaves and comes back to find them fighting again, so it is a second spanking for them both.
The Bad Room Mate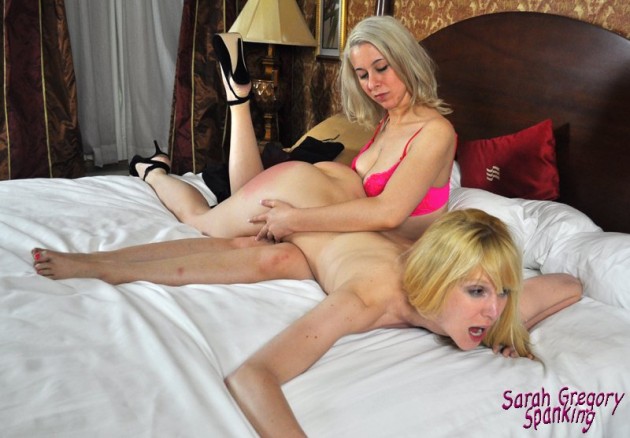 Sarah is not very happy when she finds that her roommate is wearing the outfit she was planning to wear out. She also doesn't like Amelia's attitude when she asks for it back. A good spanking is in order for this naughty roommate of hers.
*********************************************************
& now to the Fonda group of sites with some cracking new updates recently showing and to Spankedcallgirls.com in this 2 parter that has these 2 new girls unable to behave when they are waiting for an important meeting with their brothel madame!
Vicki Chase and Giselle Mari are two new girls who both are scheduled to meet with the madam at the same time. These are two girls with attitude, so a spanking fight breaks out and only stops when they see a shocking event (that will continue in the next episode). See the latest film HERE
& over at My Spanking Room Mate the spanking soap opera continues this time with Kay Richards and Rose who annoy the hell out of Mr Ford who has to step in and give both these girls a damned good thrashing… the reason is explained below after the images!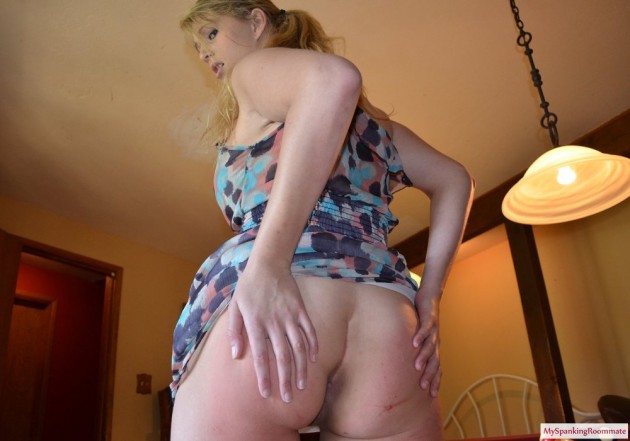 Mr. Ford needs to get into the cabin for a photo shoot, but his new assistant/model Veronica Ricci says she doesn't have the key and he should try getting it from Kay Richards (played by Kymberly Jane), who he must spank in order to discover that Rose (Ashley Rose) took it. So he bends Ashley over a pool table and spanks her round bottom then canes her with a pool cue.
Then there is the 150th episode which stars the gorgeous Isobel Wren, looking for a new roomie… only she finds this prim and proper "churchie", Kitty… who disapproves of her wanton ways and decides to spank the love of Jesus back into her… images and full story are below:
Isobel Wren is slightly promiscuous and desperately needs a new roommate to share her one bed apartment. Kitty is a prim and proper religious girl who is compelled to spank Isobel for suggesting they share a bed. Isobel gets her revenge by spanking Kitty's big bottom, even if it means she will be without a roommate.
You can see all the roomie episodes right HERE
both sites are part of the best value Clare Fonda Pass
*****************************************************
Don't forget what is still coming to my site over the next month or so… these are HOT updates and I shall be bringing you news of film upgrades starting with my most recent filmshoot as I have been working out a way to bring you the highest quality spanking films at a rate and resolution that is practically blu ray quality at no extra cost! Stay tuned, folks! It's exciting stuff, and you will hear more of this on Wednesday with the release of the new film starring naughty Katie (below)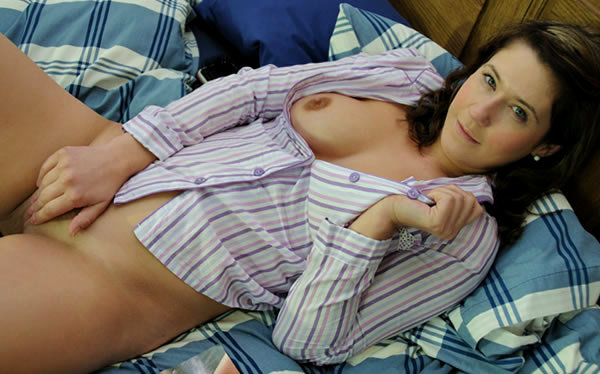 the following are films (in no particular order right now) which you will be able to see before the end of the year!!!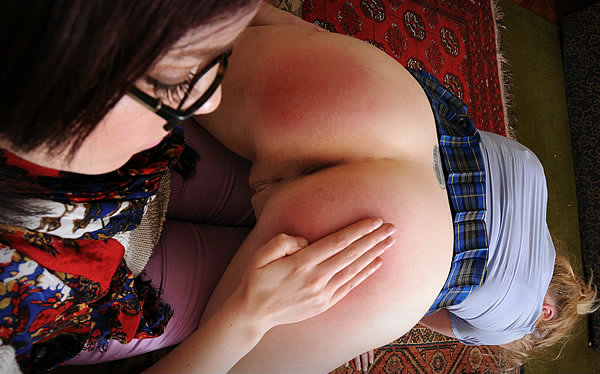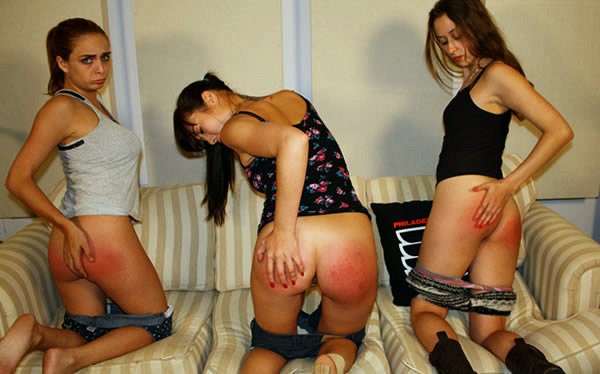 *********************************************
You may also want to know that some of my older films uploaded as one offs for those who don't want to view a whole membership site can now start to download even more HD Quality films at 1280×720 MP4 and WMV playback… most notably the latest was one of our most watched and also one of our faves to make with feisty Donna davenport caught watching spanking porn on her boss' laptop… oops! It's 16 minutes long, contains some great spanking and caning scenes and I loved the banter too… now available as a low priced MP4 HD download… see below: