I would like to wish everyone who comes here regularly a very Merry Xmas – and to your loved ones too. Family, love and friendship, these things are important to us all and so it has been to me. I am not ashamed to say I have been in a rather unhappy and unfulfilling relationship for some time and that it has basically deteriorated further as I just can not stand to be nagged, whether right or wrong… put down within seconds of arriving home and avoiding sexual or human contact because I just don't care or am relatively weak willed and would let my relationship change into something else like a caring brother/sister type affection rather than as a proper "couple" – I would have muddled along, I think, for many years to come… but even "Er Indoors" (who is currently out of the country whilst I stay "home") has been upset with my behaviour, avoiding her, staying up very late (I tend to anyway) – she is vanilla, hates what I do… and basically we have nothing in common. She is one of those "Glass Half Empty" people whereas I used to be totally "Glass Half Full" – but  she had worn me down to the same level over the years with her doubts, insecurities and negativity, i just gave up and stopped trying to nurture those feelings away and accepted her diatribes and I am rather upset at what it has made me at times. Why am I airing my emotional baggage here? Well, things after New Year are likely to change VASTLY… and it will mean me moving out, maybe even losing my job as I move to a different town and live back in the house I actually pay a mortgage for (as I can not afford to stay in the area long term where I am and pay full rent again AND a mortgage (my mother lives at the place I pay a mortgage for free – long story so no lodgers or rentals to help on my part). So apart from moving back in with mother (oh dear) and possibly losing a job I sometimes enjoy outside of my kink (lol) I will have to work at my sites and blogs that much harder – so it means much more updates here (yay) and why am I doing this anyway?
I will tell you why, it is because I have discovered what it is to love again, hard as that may seem, and it's with a girl in the scene, so I get my kinky needs and emotional fulfillment and so much more – who is this person, this gorgeous girl that is about to change my life so completely?
Click image below and you will see! *sigh*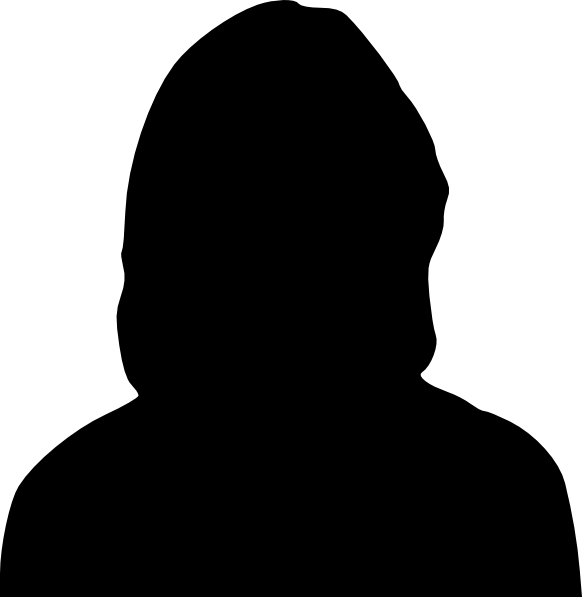 Yup, it's Miss Gregory… to some of you it may not have been a surprise, it came out of the blue for me too but it hit me so hard since our last encounter at the Shadowlane Party. I can't help how I feel, nor can she, there are many emotions for her which are painful at the moment, dealing with other relationship issues but I know these will be resolved positively, in time, I hope. I will have these to come early next month when I tell my partner the news… I didn't want to ruin her Xmas or New Year, this will break her, I am dreading it, I truly am, but to stay locked in this relationship is just asking for more trouble and regrets further down the line. She went away to France to visit the grandkids for this Xmas.. whilst I couldn't because of work commitments… but the longer I delay the more difficult it is for me to embrace the change without any further deceit on my part. This is the part I hate, I was unhappy, had been for very long but was prepared to just muddle on, like many people do, sadly… perhaps out of convenience…as it worked out, I had engineered a visit to Sarah earlier this month and that is where our relationship blossomed into something special and so soon. I think we both had some doubts and hopes… in the end, everything turned out more than fine and now we have outed ourselves on Fetlife as a couple I thought I'd let you all know too. I am so deliriously happy, I know I have painful things to deal with, but in the long run, it will always be for the best for me and my partner of many years.  As I said, I could drone on and on, needless to say, Sarah and I will be together again early next year, I will be paying a visit back to Vegas and LA and we have many many plans for our sites, future collaborations and so much more, it's very exciting. I am working on several projects right now. Believe you me when I say I am NOT standing still, you MUST evolve and adapt in this industry and I am doing just that, I will not be going anywhere, except to see Sarah far more often, as she will visit me too… she has become my number one priority in my life now, and although I am scared of many uncertainties… with her, and her many great friends I have already met in and outside the "vanillasphere", one thing is certain, together, we will prevail. I hope you can share my happiness and joy… so as I close, I apologise that there is not actually any spanking as such in this post… but it is still a personal blog of mine and I wanted to share with you my feelings. I am smiling as I write this as I think of meeting with Sarah again, or our next unfeaseably long and fun Skype call.
Peace and Goodwill to ye all! (unless you want to rip my site and share the content to kill it for your own greed and profit, of course! Grrr!)