This is the 1st of 2 short pictorial updates of my recent trip and filmshoot to Vegas before I left for LA – As you'll see, I filmed with Erica Scott again and Adrianna Evans for the first time as well as doing some films for my own site with Sarah Gregory. In between that as we were attending a great little get together in Vegas so there was plenty of time to party and meet other spankos from all over the country…
Sarah playing with Uncle Givan and Momma Dana Specht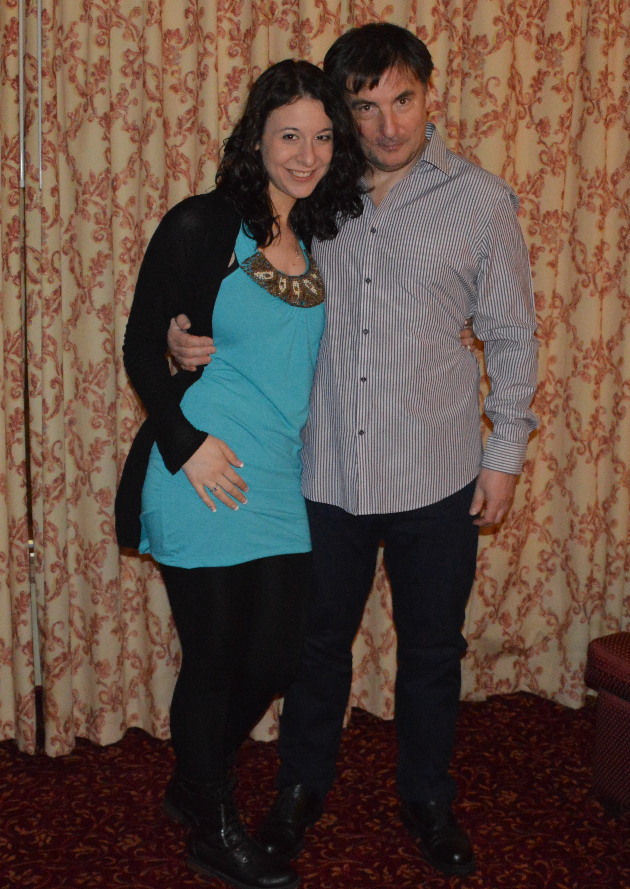 Sarah and I taking time off before a night out to the Stratosphere…
& the view from the top was awesome!
Filming with Erica Scott was a blast and I made a great film with her!
Then I filmed with Adrianna Evans for the 1st time, a wheelbarrow Club film and a very severe punishment as a cheergirl who had defied me once too many times (this was a good old fashioned and tearful discipline for Adrianna who I was really impressed with!)
Then Sarah and I played and had fun whilst filming and going out to her favourite chain restaurant, the Cheesecake Factory which wasn't very far away from the hotel we were staying at. I gave Sarah a very light caning before we went out, she just wanted me to leave a few little cute marks on her bottom as we were filming later after our night out! I had fun thouigh 🙂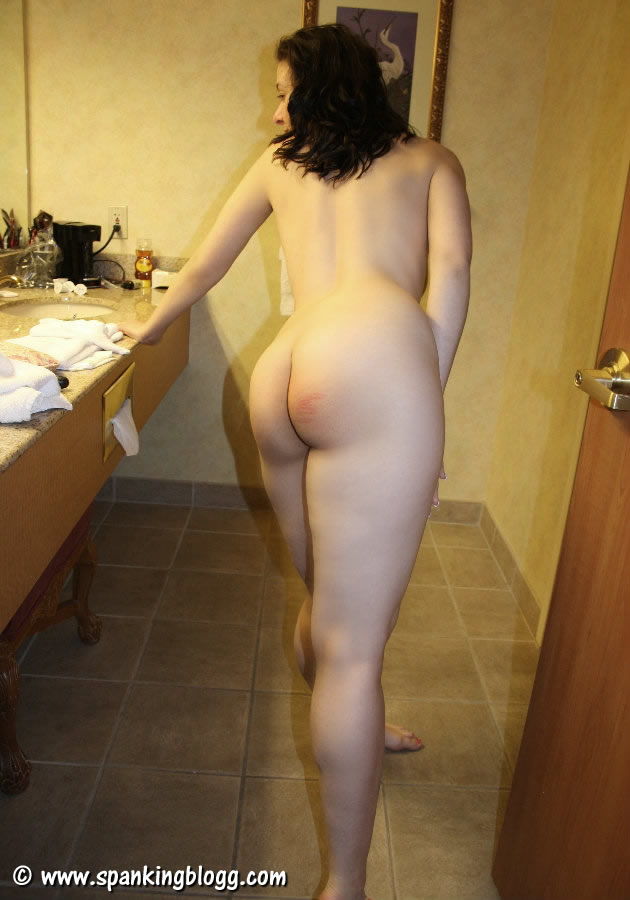 We played in this and of course I got to spank my naughty monkey!!! It is also being made into a film… it should be fun to see!
T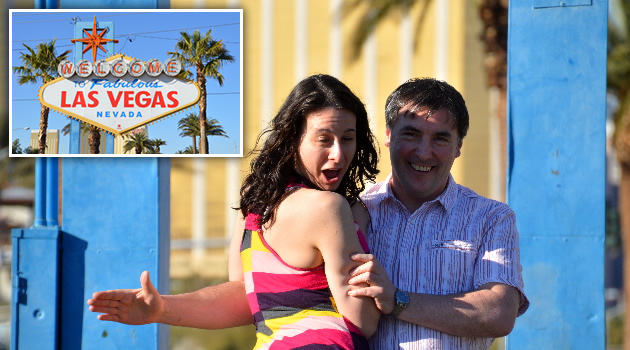 … the last night in Vegas at a great meal with Uncle Givan, Dana and Miss Chris (below)
Then we left the next day.. we met Kat St James for lunch (a late lunch) just outside of Vegas  – sorry I don't have a pic but I think Sarah does… then after Sarah & I had our photo taken below the famous Welcome sign which was about a mile away… then it was onwards through the desert to LA!
Tomorrow you'll see the results of our film work with Alex and Paul, some behind the scenes of our trip and the full day filmshoot of filming Casey Calvert and me meeting Clare Fonda a couple of times which also made my trip! Night night! 🙂