Don't worry, I won't pull some lame April Fool's joke on you all… I find the prospect of looking through newspapers and online news agencies later today with some shitty made up story unbearably tedious… then again, I can be a right moody bastard at times. I had been intending to do a nice big blog post but instead got waylaid with other work, so I am sorry, but as a quick reminder to make it a worthwhile but brief visit, why not enjoy these ass grabbing images I found on my hard drive? What's there not to like… I call this spanking foreplay! I love grabbing me some piece of ass *wink*
Images are taken from non spanking sites and copyrights are kept where possible.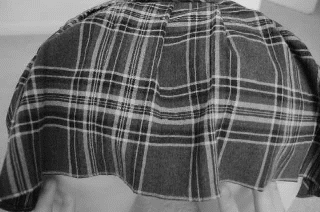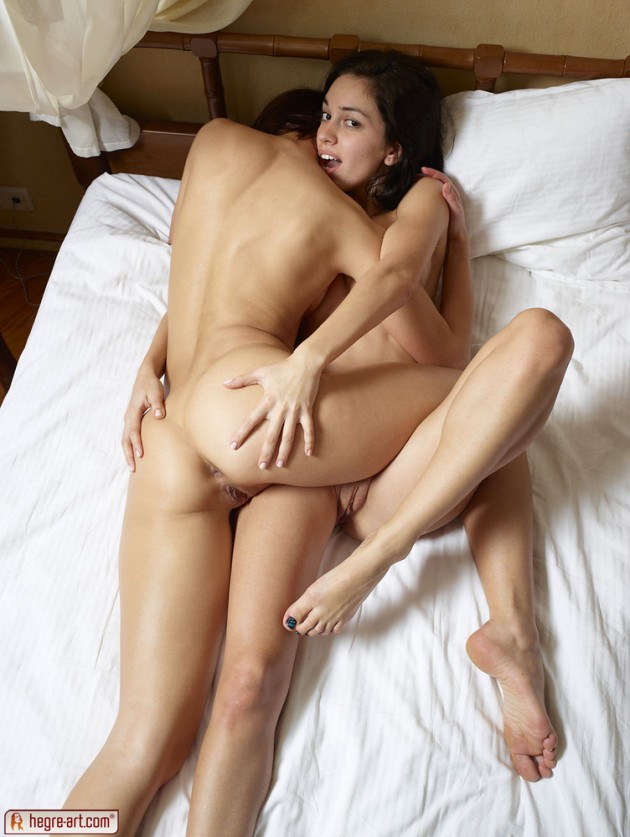 I'll be back later (I hope) with news of what's out later this week!!!