As you know, I have a tendency to wear my heart on my sleeve… I wanted to believe… after all, our players who represent my country are on fantastic fortunes, earning 100's of 1000's of GB Pounds a week (and getting help from dubious tax avoidance companies to probably pay less tax than me) – They did it again, didn't they? Those useless feckless, overpaid bastards let me down… and Suarez, half fit, beat our team single handedly… I am sick to death of seeing so called Liverpool fans on my personal vanilla Facebook account timeline gloat about how they are providing 5 of England's players… yet the 6th, half fit from Uruguay, won it on his own against our shower of shite.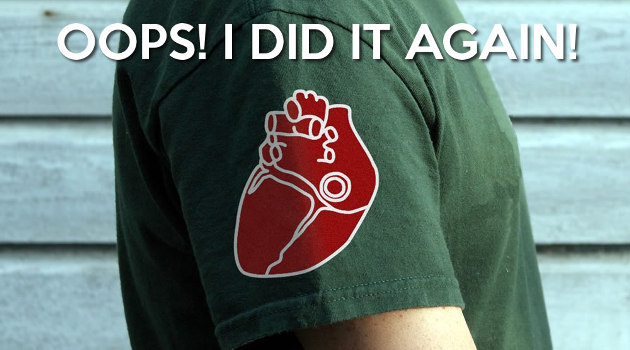 Fair play to Luis Suarez, not tears of despair but tears of happiness… take the following post I wrote earlier tonight in good faith, after all, I had to try and believe… right? #neveragain
Thank God I am thinking of moving to America at some point, I won't have to watch the Euro 2016 football games in which I know without a shadow of a doubt my country's players will let us down. You have no idea how upset and disappointed I am with our shower of overpaid shite representing our country. Still, in the spanking world, you can rely on me and my fellow English producers to bring you some of the best stuff out there week in week out!
I don't mind if you want to poke fun at me… I can take it!
I set myself up for a fall in my previous post 🙂
*************************************************************
Please, Daddy No! Not the belt on my bare bottom!
Why is it my fault England lost? *sob*
***************************************************
Goodnight, I am off to get horribly drunk and forget this miserable evening!
Please cheer me up and support my work at my site with a cool membership option – Thanks!