Hello there… before I bring you today's 3rd Halloween post of the week, for one individual that so loves me, please do enjoy this post! All images found courtesy of Googling "Ass Grabbing and or Grab/Grabber." heh heh – childish I know, but so much fun when you see what fun people have with statues and the like, cool eh?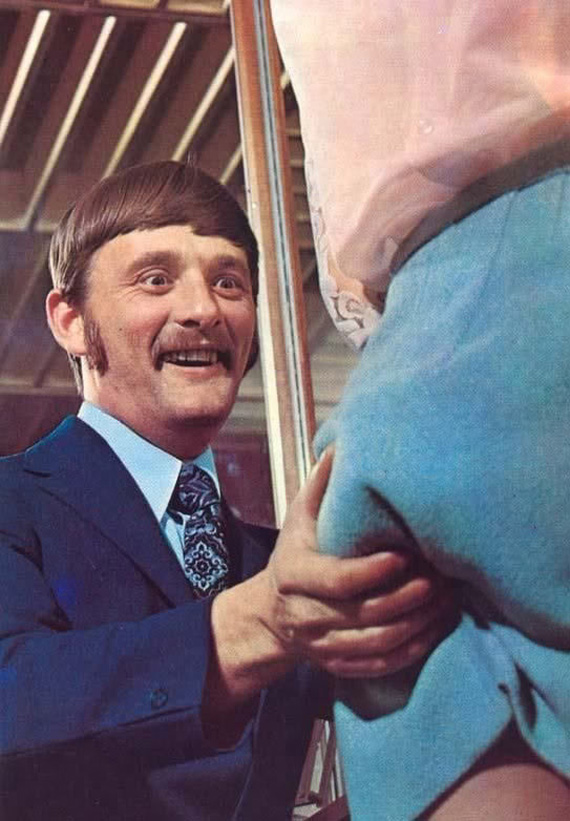 I don't know why… but this pic just brings out a big smile in me too, LOL! 🙂
*****************************************************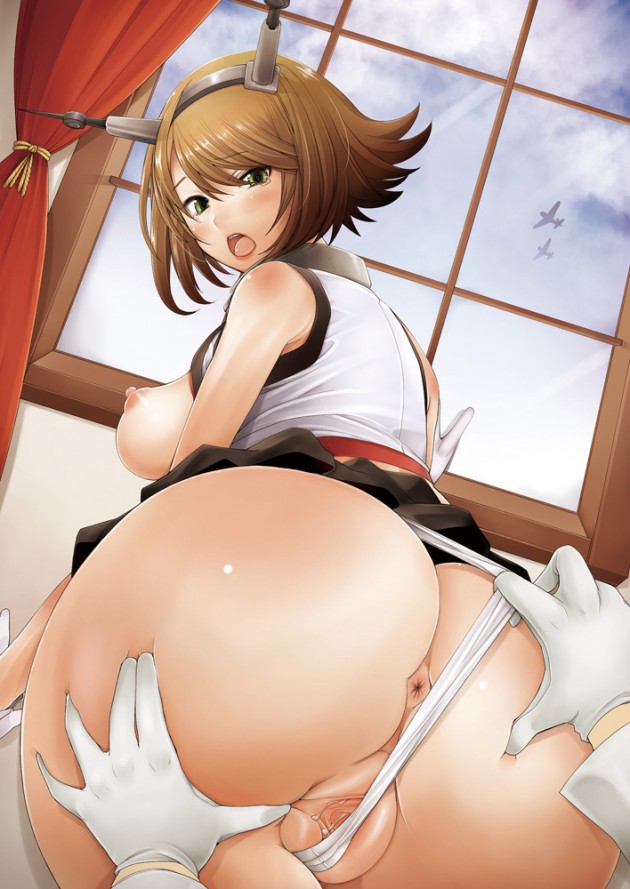 This image makes me laugh even louder… Oh those Japanese!!!
*******************************************
& of course there's fun with statues… the whole point is not to take ourselves too seriously, as these gorgeous fun loving folk demonstrate! I will also be reviewing my latest POV film at some point since the images there or clips seems to have offended one person deeply, yes, it contains a scene of ass grabbing, about 2-3 seconds on probably 2 occasions (from memory). It's a film about spanking beautiful Casey Calvert from your perspective over your lap, or as close to your lap in real life as we could get her since it's on film *sigh*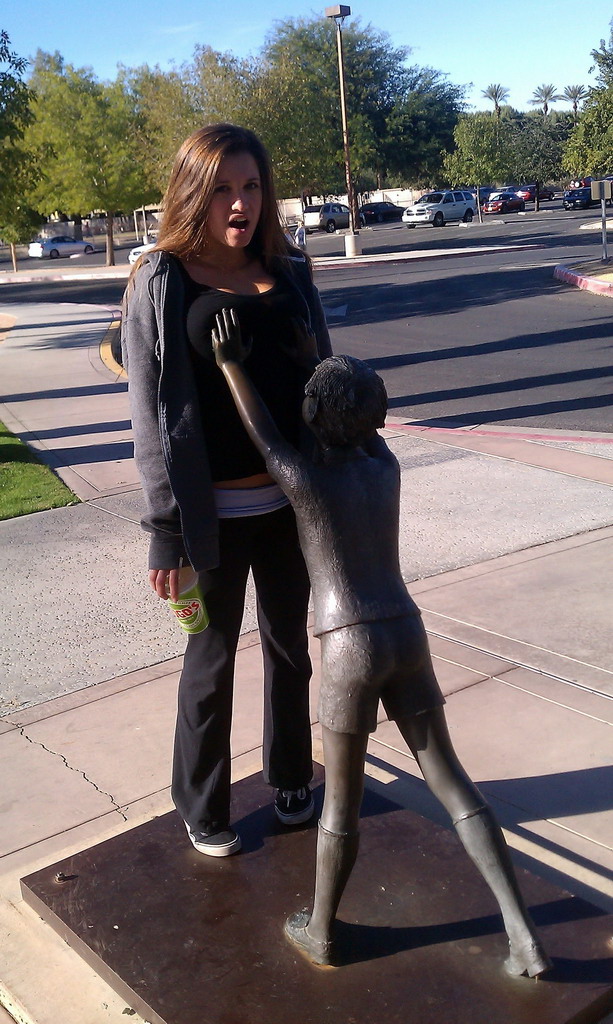 This post is dedicated to all those fearless anonymous internet warriors "out there!" – We salute you!